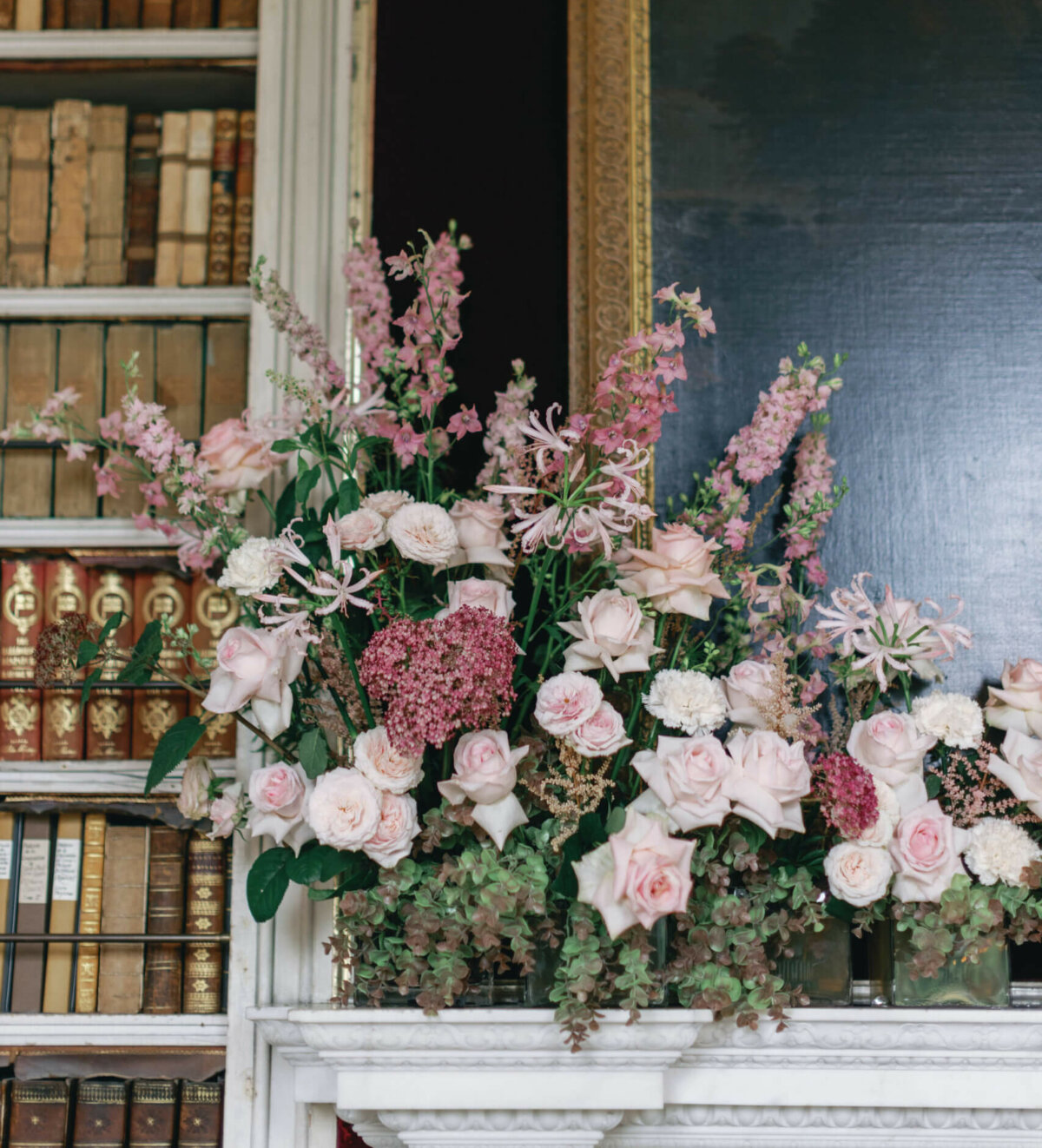 Getting Excited
Months in the Making
Over the last few months we've been busy teaming up with a few of our favourite suppliers to plan our April Wedding Open Day. Not only is this a fantastic opportunity to discuss your day in a one-to-one meeting with one of our Wedding Coordinators, but you'll also get to experience the Magic of St Giles in all it's wedding glory – complete with cascading florals, boujie cocktails and a tasty selection of canapes!
Fleur Provocateur will be transforming our Library into a sea of spring florals with table scaping by The White Chair Company & Liv Laermann, while Bread & Flowers cook up a storm of colourful sharing platters and inspiring canapes.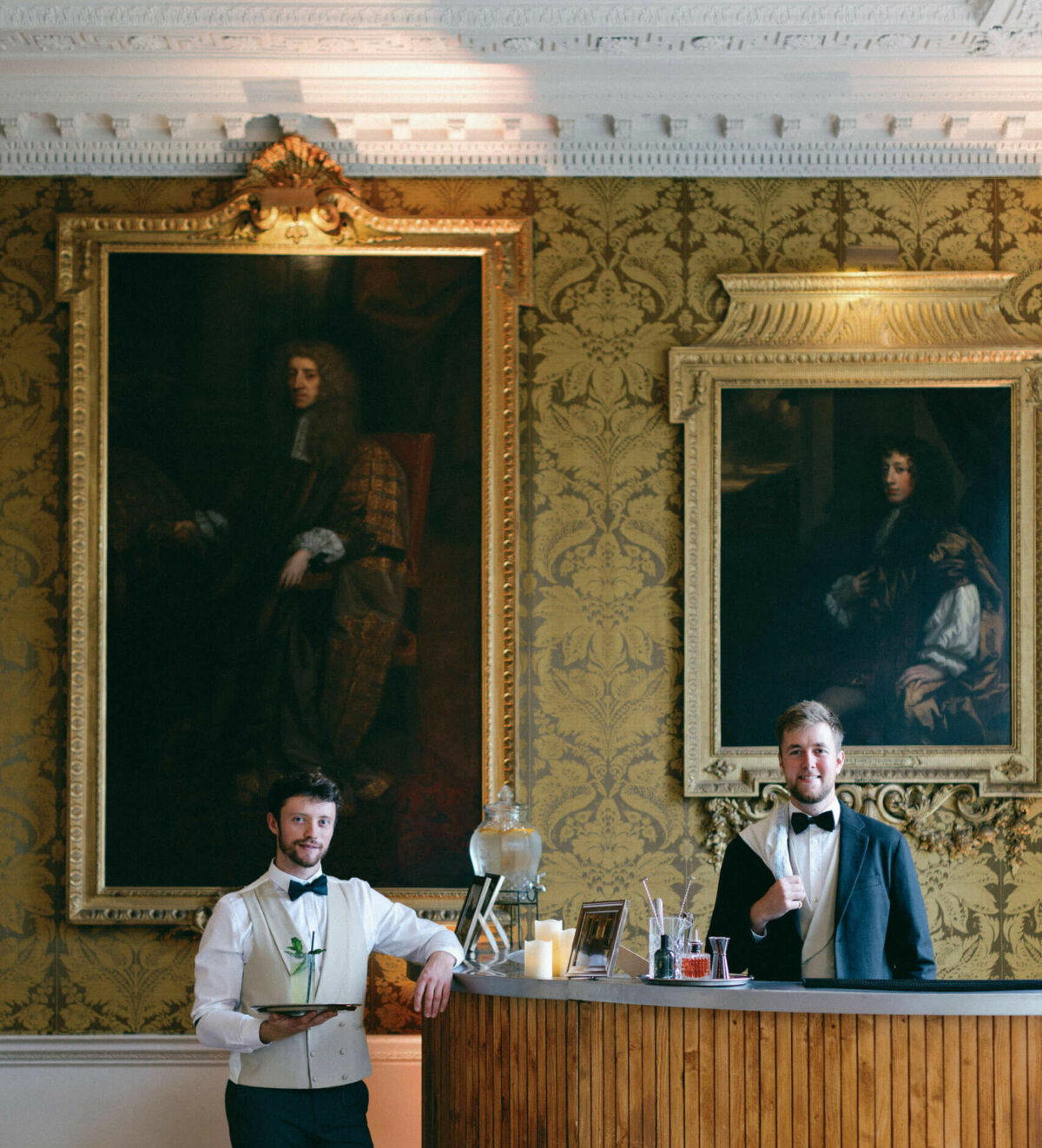 What to Expect
On the Day
After exploring the five state rooms and speakeasy bar (not to mention a sneak preview of our recently restored bedrooms!) you can enjoy a relaxed wander to soak in the Magic and chat with suppliers.
Grab a cocktail from the boys at Cartails while practicing your aisle walk with The Minster String Quartet, or take your drink downstairs to chat all things party music with James Herkes! The lighting of the day will be designed and installed by Cinemattag, and everything captured by the ethereal imagery of Imogen Xiana.