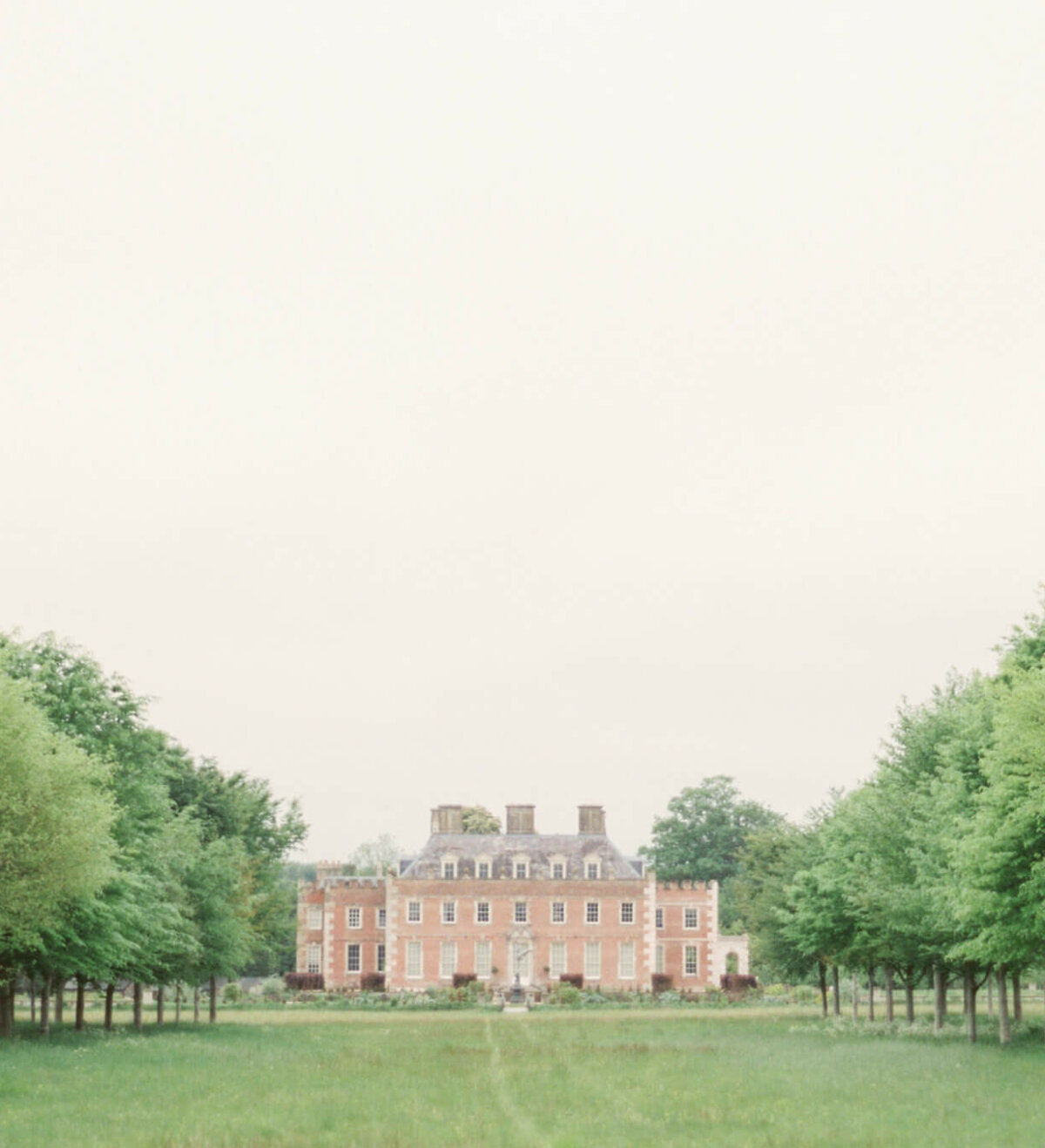 Your Happily Ever After
Despite the centuries of fanciful history, there are many tales left to tell, so many exciting chapters still to write. It's time for you to take your place and be a part of the magical story of St Giles House.
Join us on April 22nd to view the award-winning family home of the Earl and Countess, as we showcase a host of our incredible suppliers to help you plan your dream wedding.