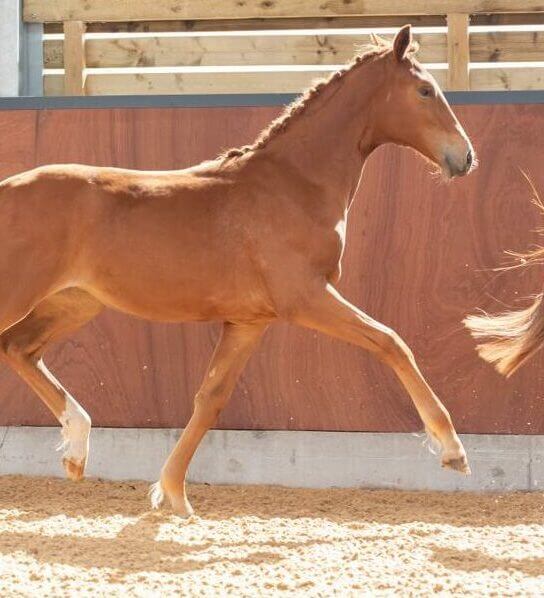 St Giles Stud
Breeding
Stud in magical Dorset producing German and internationally renowned Dressage Horses.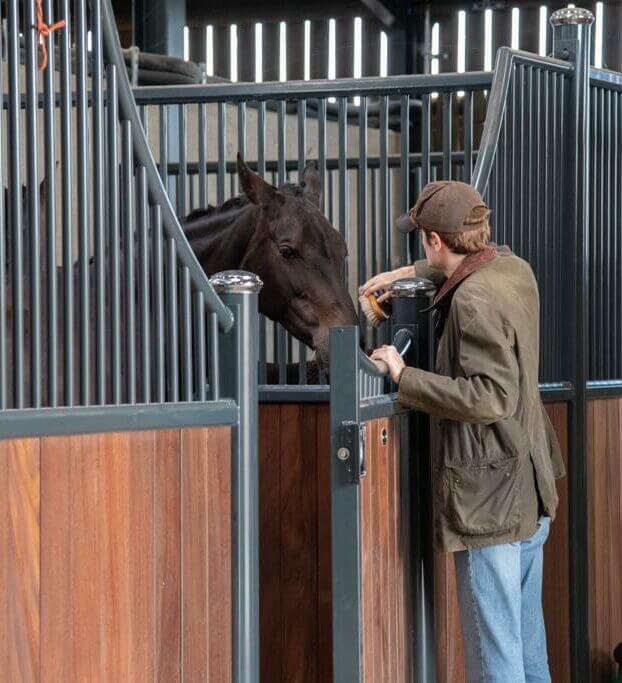 St Giles Stud
Livery
Professionally run grass livery with attentive and experienced grooms. Large Paddocks with post and rail or electric fencing. Group Turnout or in pairs. Haylage and Hay done by us. Vet and all staff live on site. Beautiful stables if needed. Secure tackroom. Includes feed (balancer, stud cubes, pony nuts) feet trimming, worming, feeding, checking, field Management and maintenance.
£250 + vat for under 14.2 hds (includes all the above)
£300 + vat for over 14.2 hds (incl. hardfeed, feet trimming, worming, wormcounts, feeding, checking)
Experienced with colts, stallions, mares and foals and geriatrics.