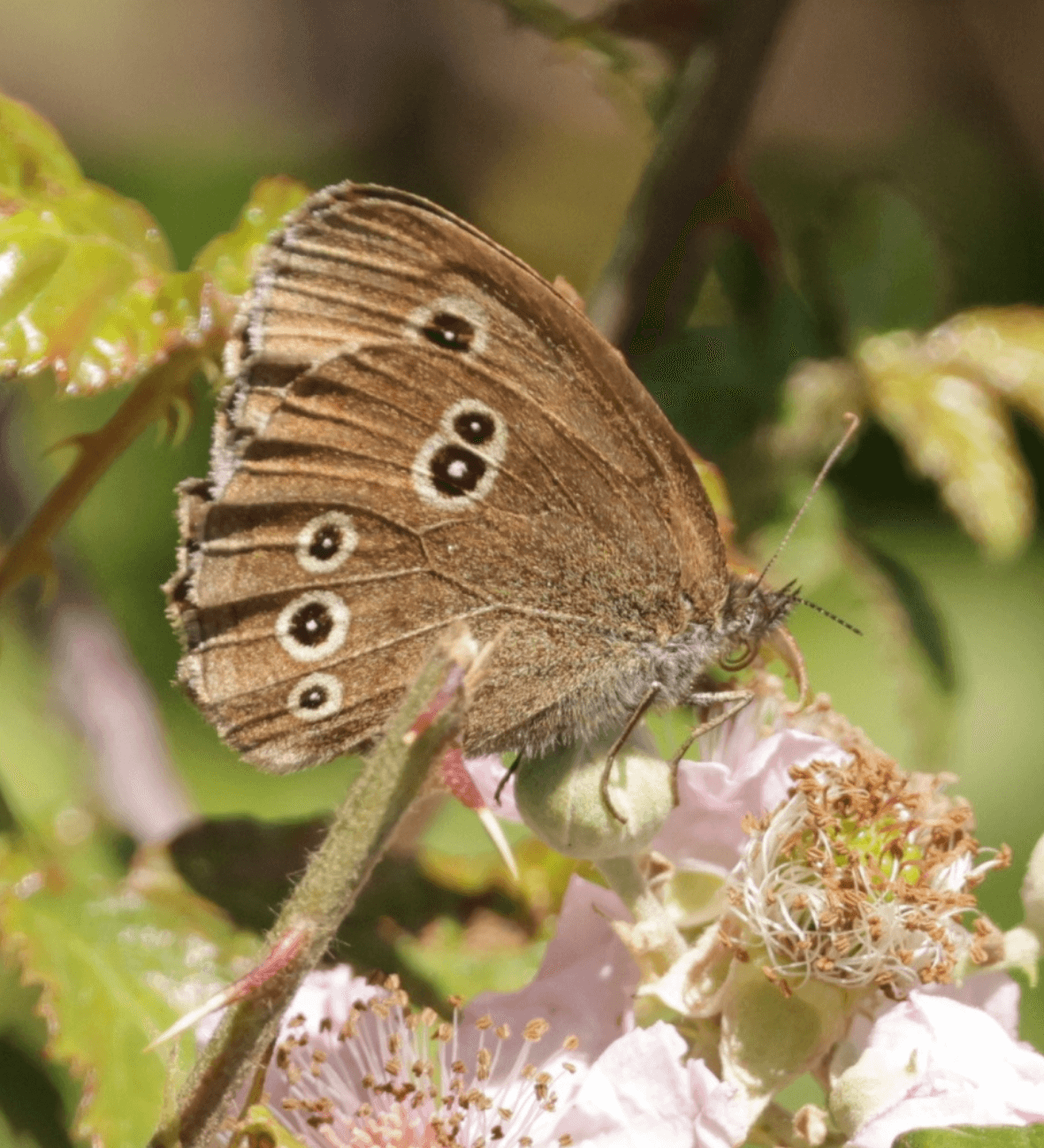 Flora and Fauna
Environmental Stewardship
There are a total of c. 865 different species of flora and fauna at St.Giles. These include; 608 flowering plant species, 120 lichen species, 47 moss species, 424 moth species, 209 beetle species, 44 butterfly species, 103 bird species, 36 mammal species and 13 damselfly and dragonfly species. Out of these, 20% of species are protected, rare and/or threatened and as such are protected by various wildlife legislation.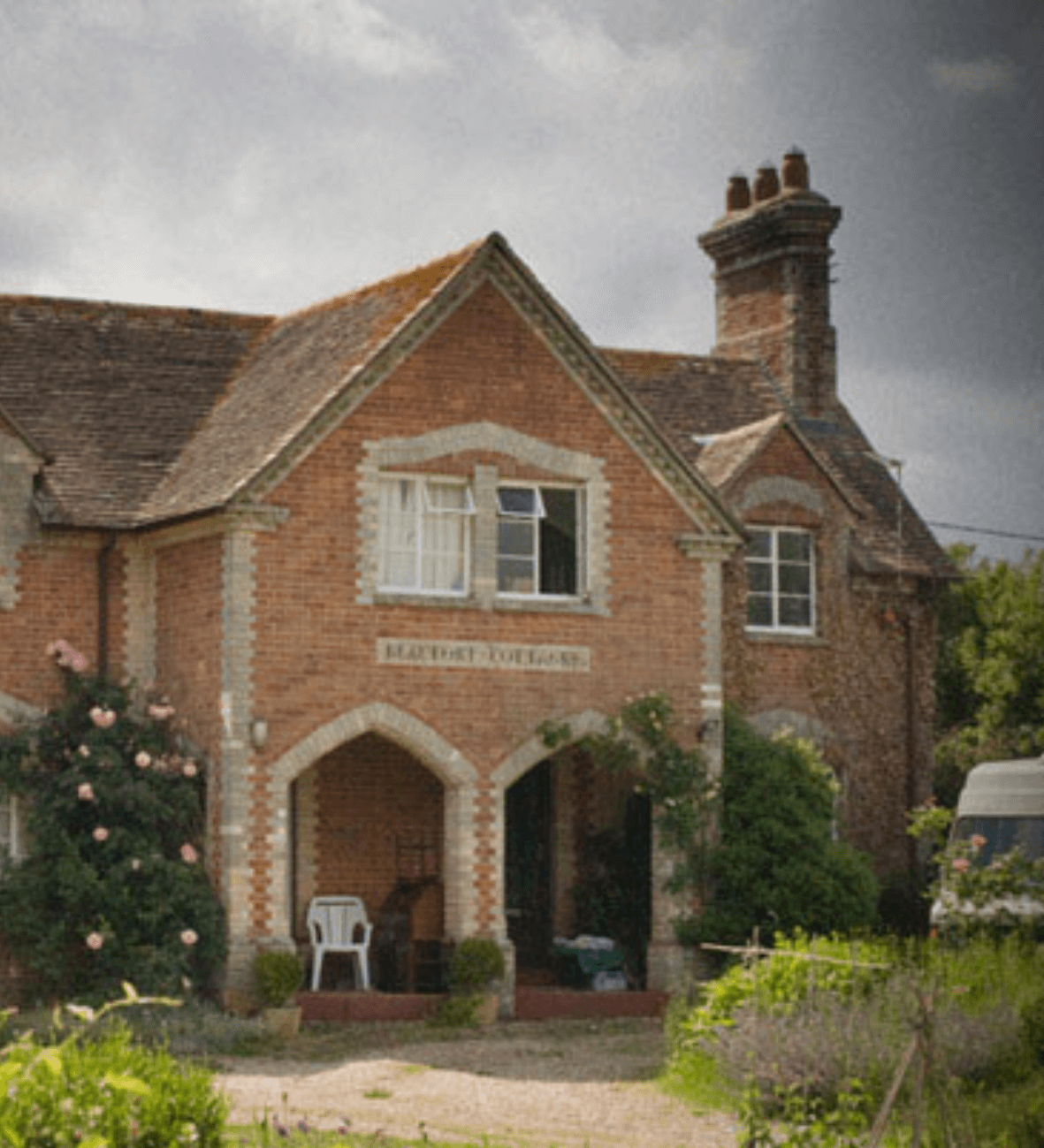 Property
Property Lets
St Giles Estate has a wide range of properties available to rent.
Period dwellings are let under assured shorthold tenancies, and range from two bedroom cottages to farmhouses. Situated in and around the idyllic rural setting of Wimborne St Giles, our Estate policy is to provide the very best accommodation; attracting first rate tenants.
St Giles also has small to medium commercial properties ranging from 500 – 10,000 square feet, most recently at our exciting new artisan hub; Baileys Hill.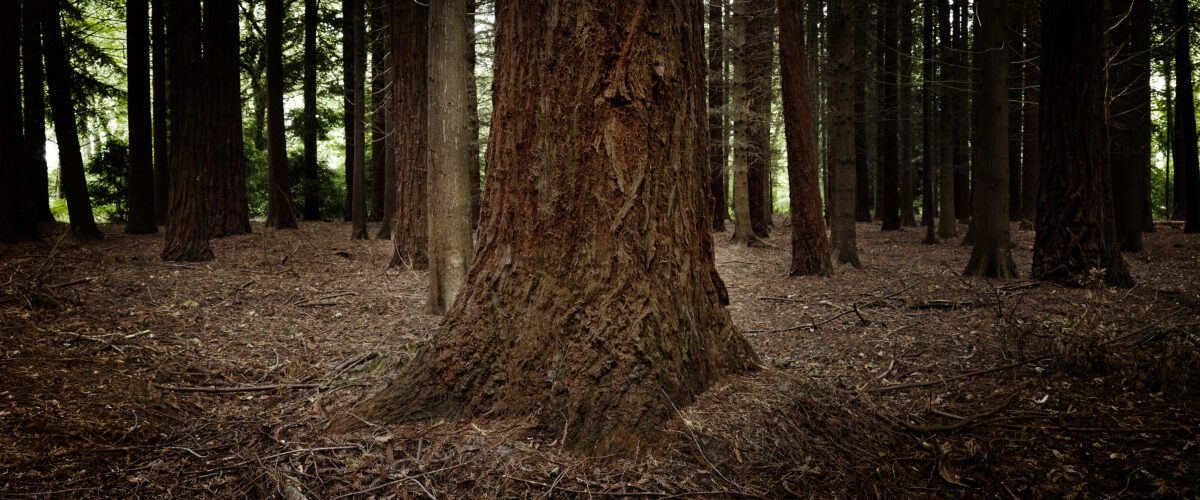 Parks & Woodland
Forestry
The total woodland management plan area extends to 323.04ha. A distinctive ring belt of trees characterise the landscape surrounding the village of Wimborne St Giles. There are many veteran trees, areas of conservation interest and archaeological features, which are managed to ensure that their particular interest is conserved, and wherever practically possible enhanced. The woodlands on the estate consist of mixed woodlands with beech, sycamore, oak, ash and hazel. Confier plantations include species such as Douglas fir, western red cedar, hemlock, Norway spruce, Scots pine and larch.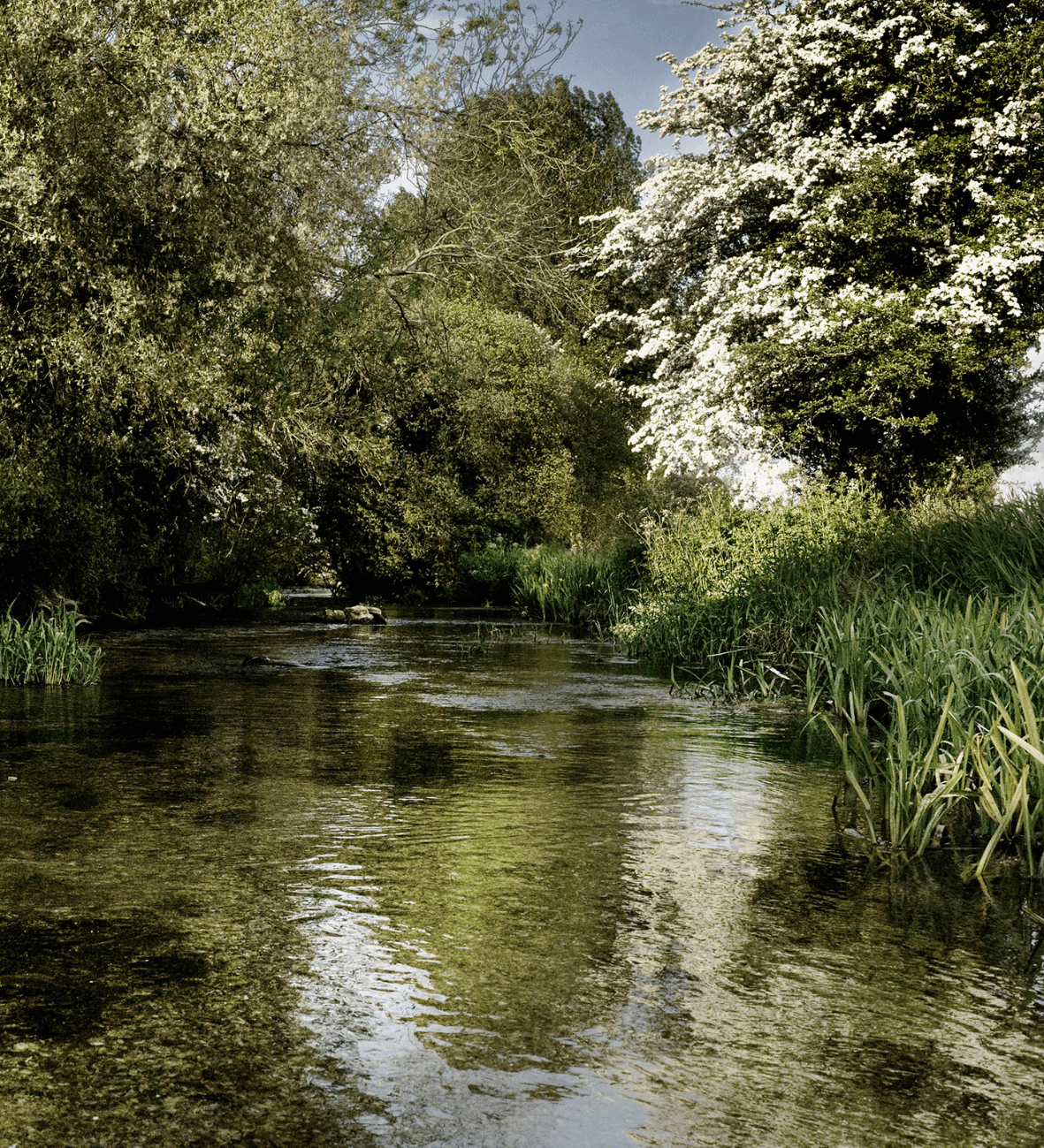 Chalkstream River
Fishing on the River Allen
This intimate stretch of the river is an excellent example of the Southern chalk stream: unspoilt with great charm and purity, holding a fine head of native brown trout.
All fishing enquiries are handled by Stuart Hand, please contact him directly: