The Magic of St Giles Wedding Open Day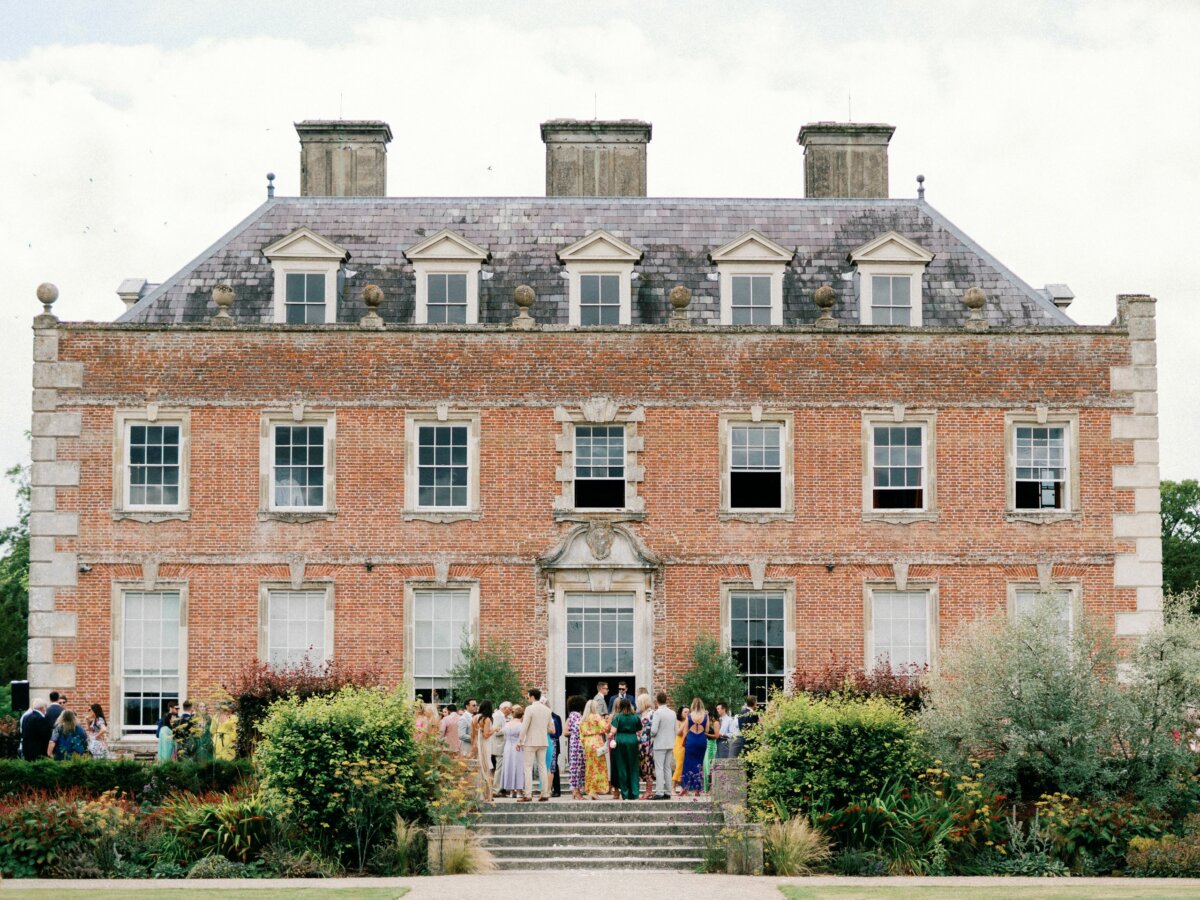 Join us for "The Magic of St Giles - Wedding Open Day" on October 29, 2023 where enchantment meets love, and happily ever after begin.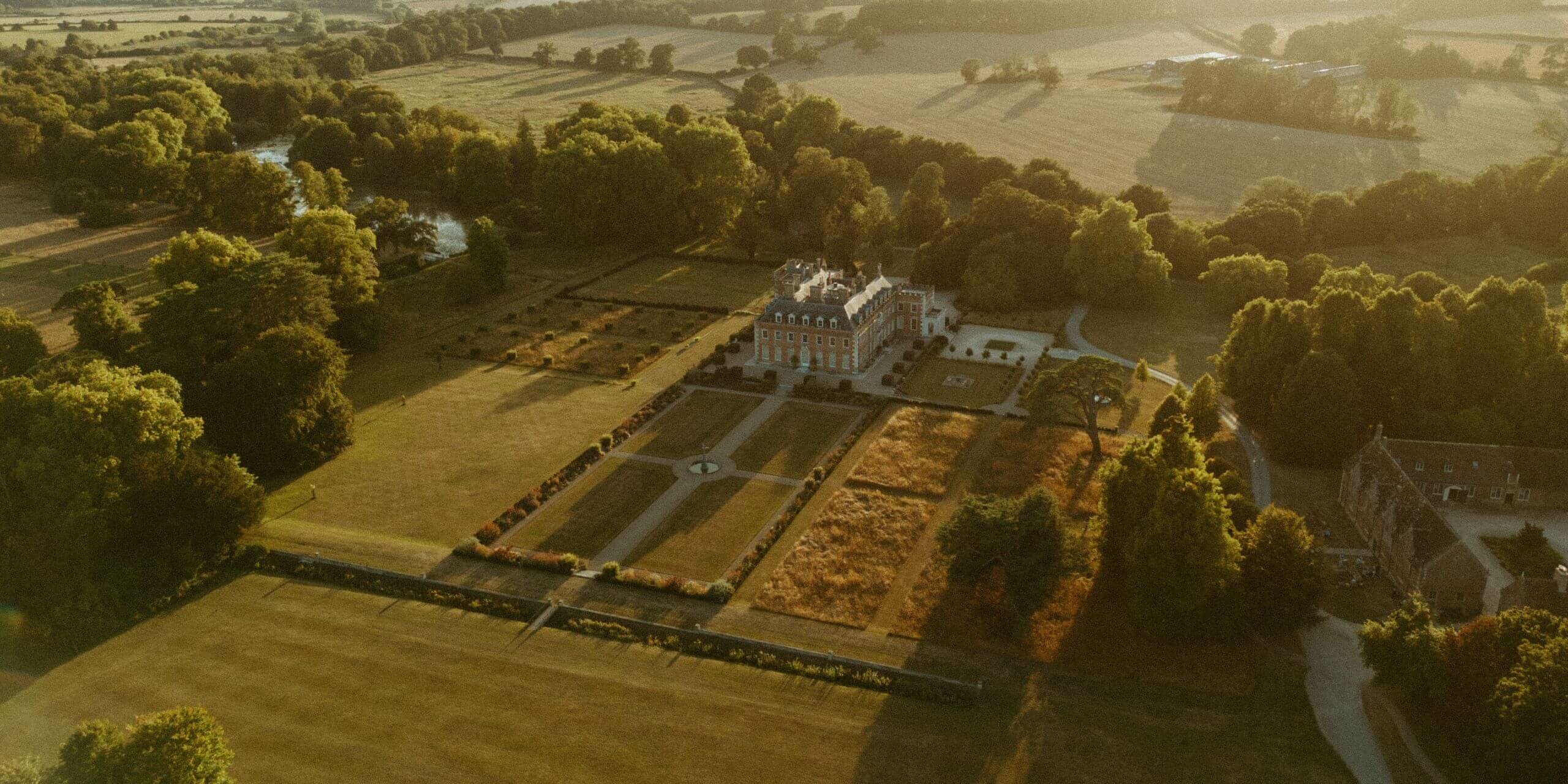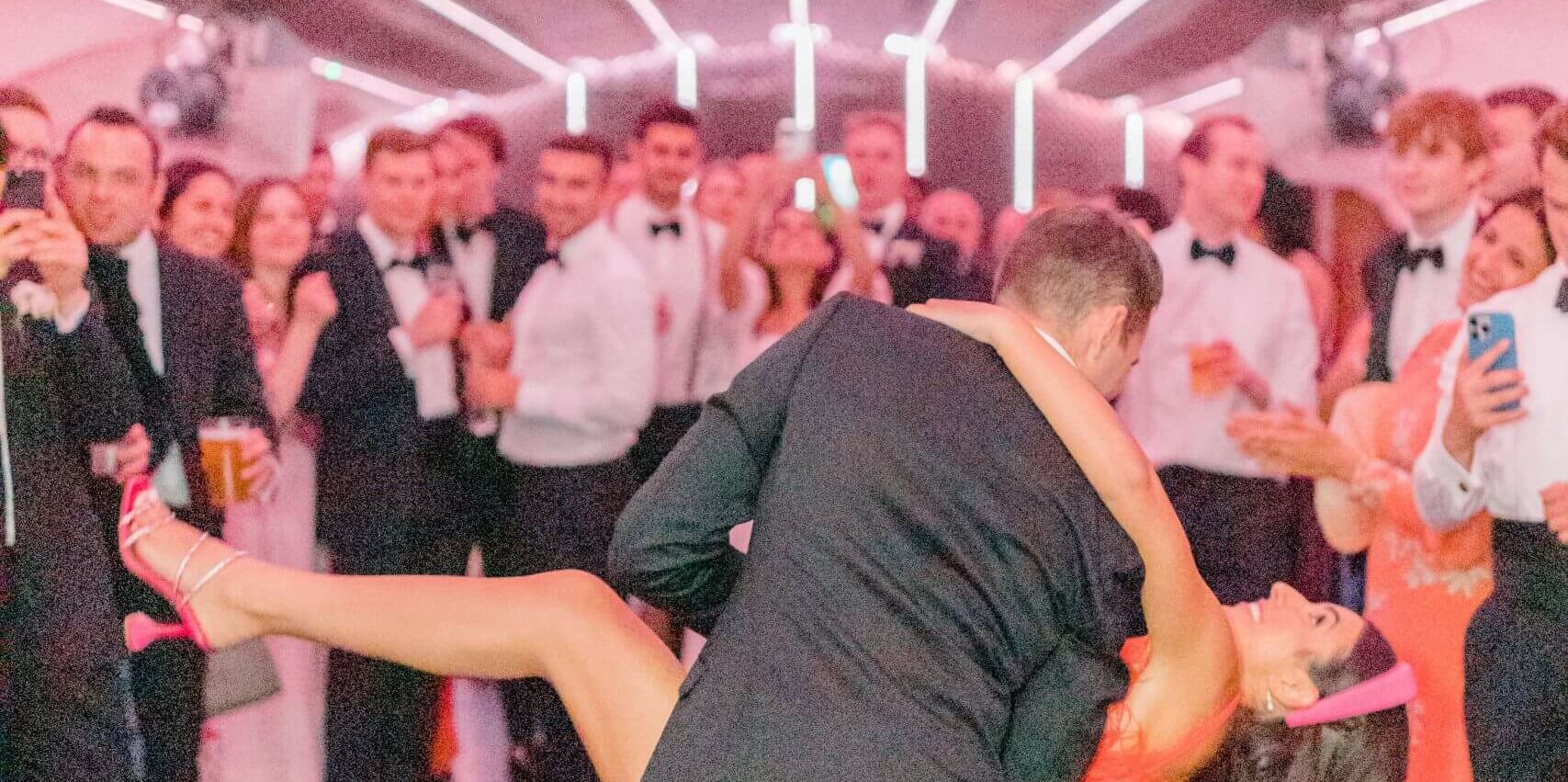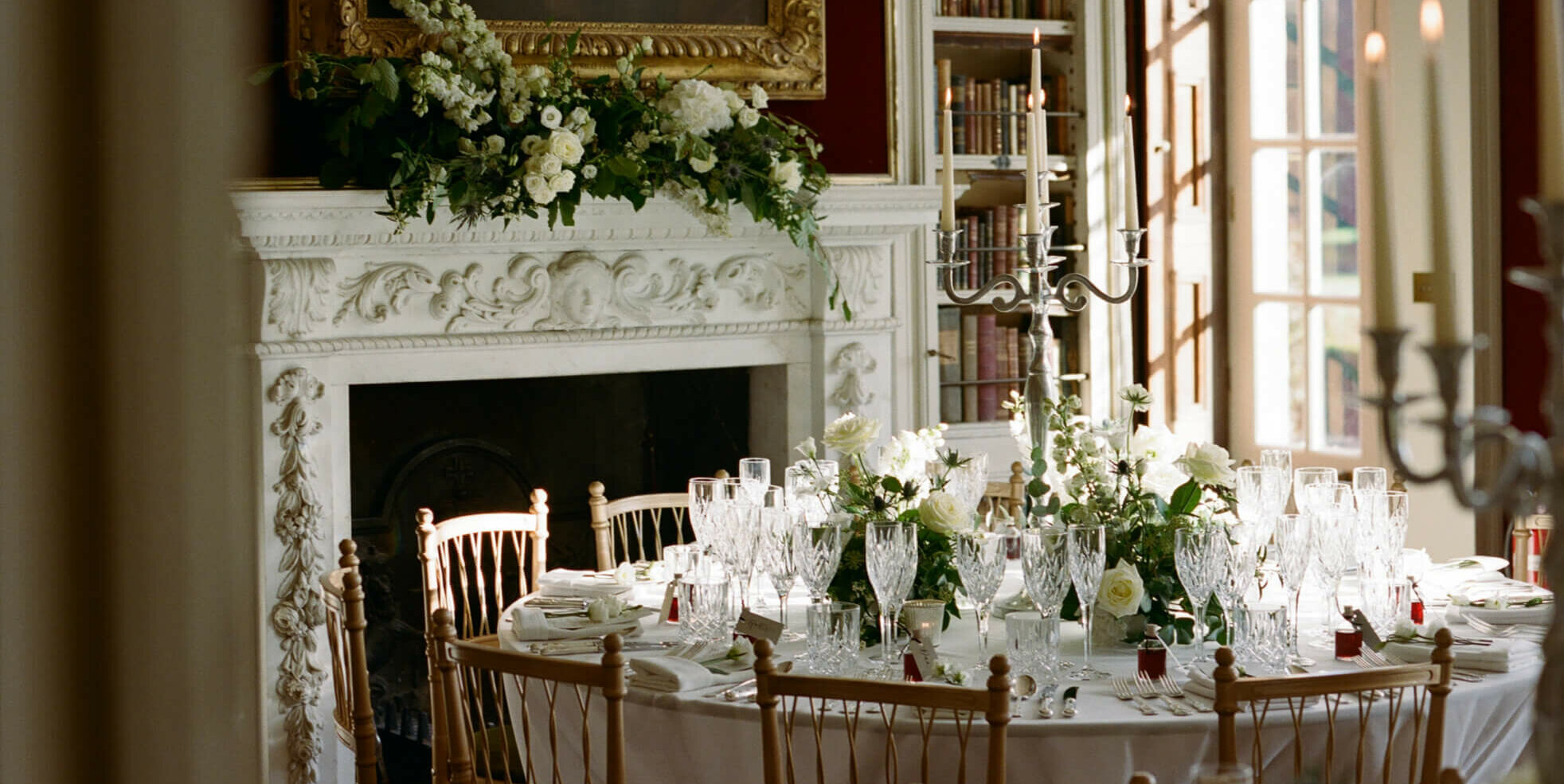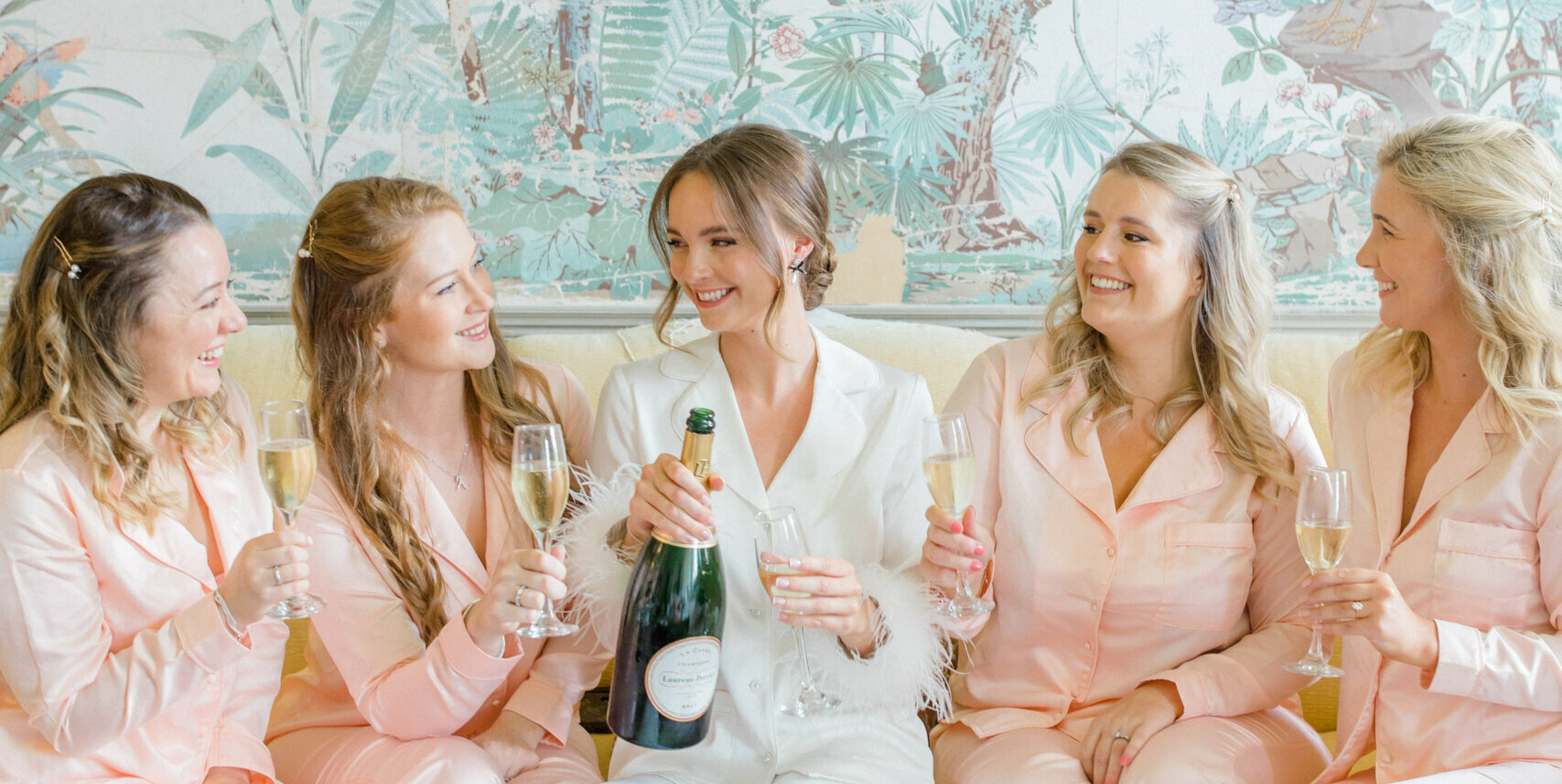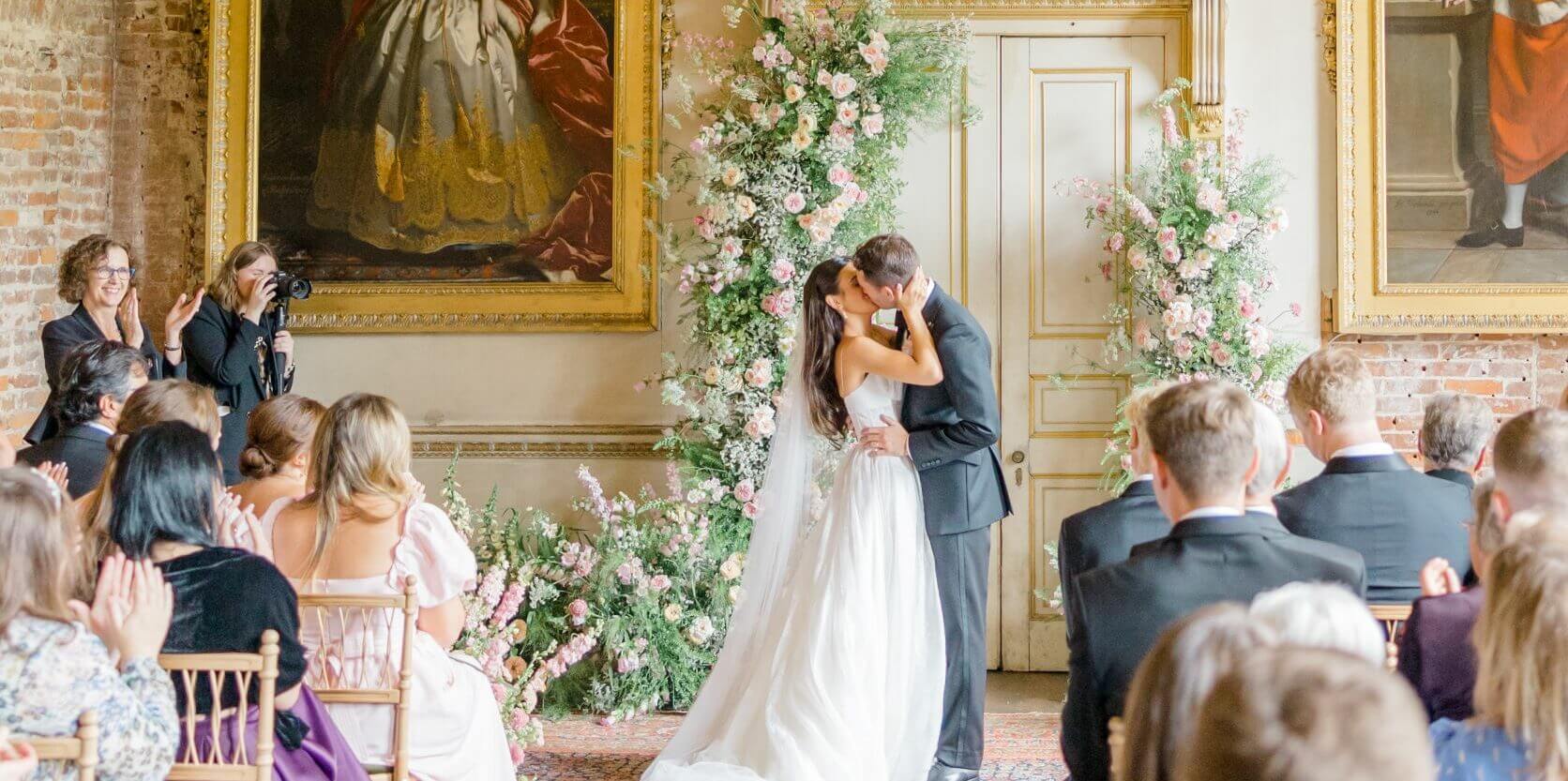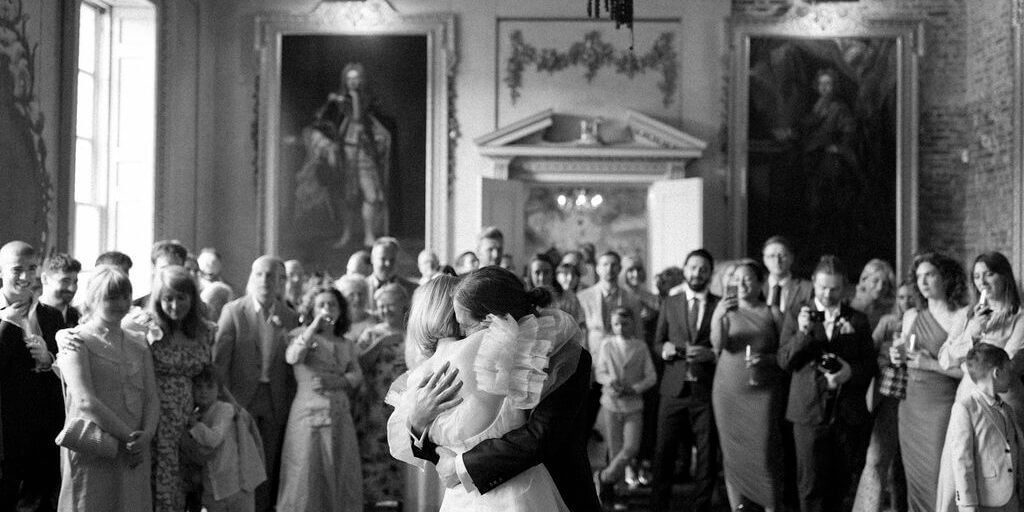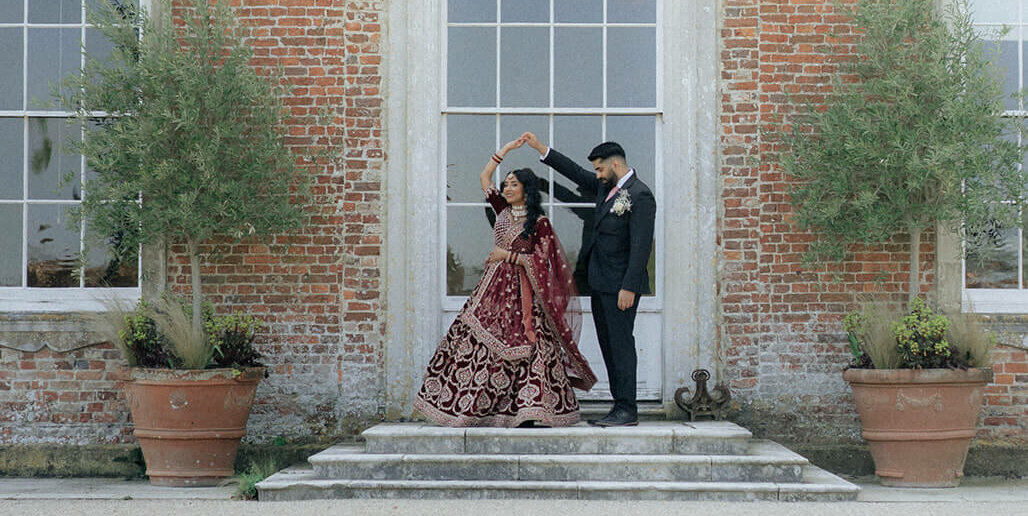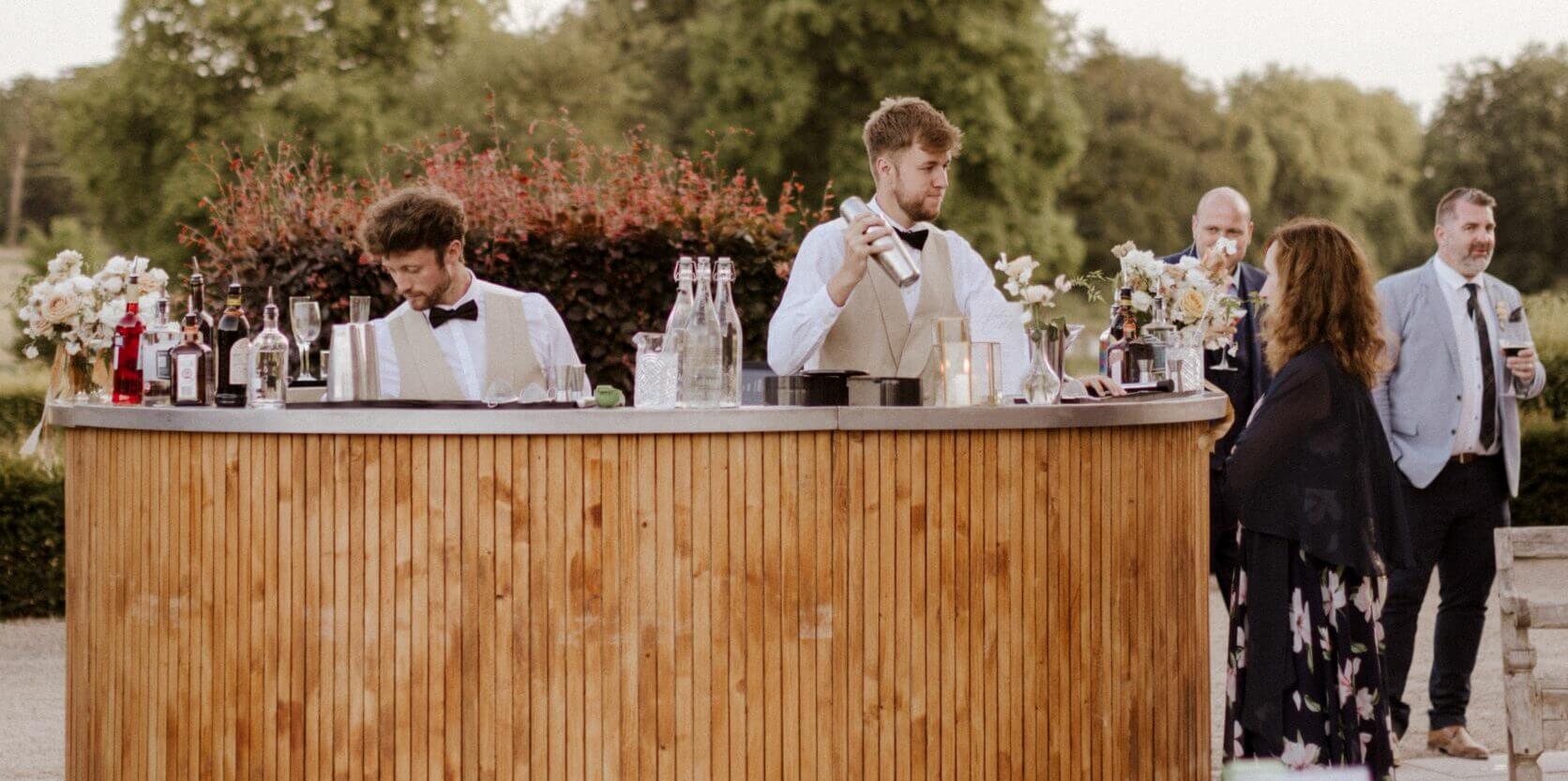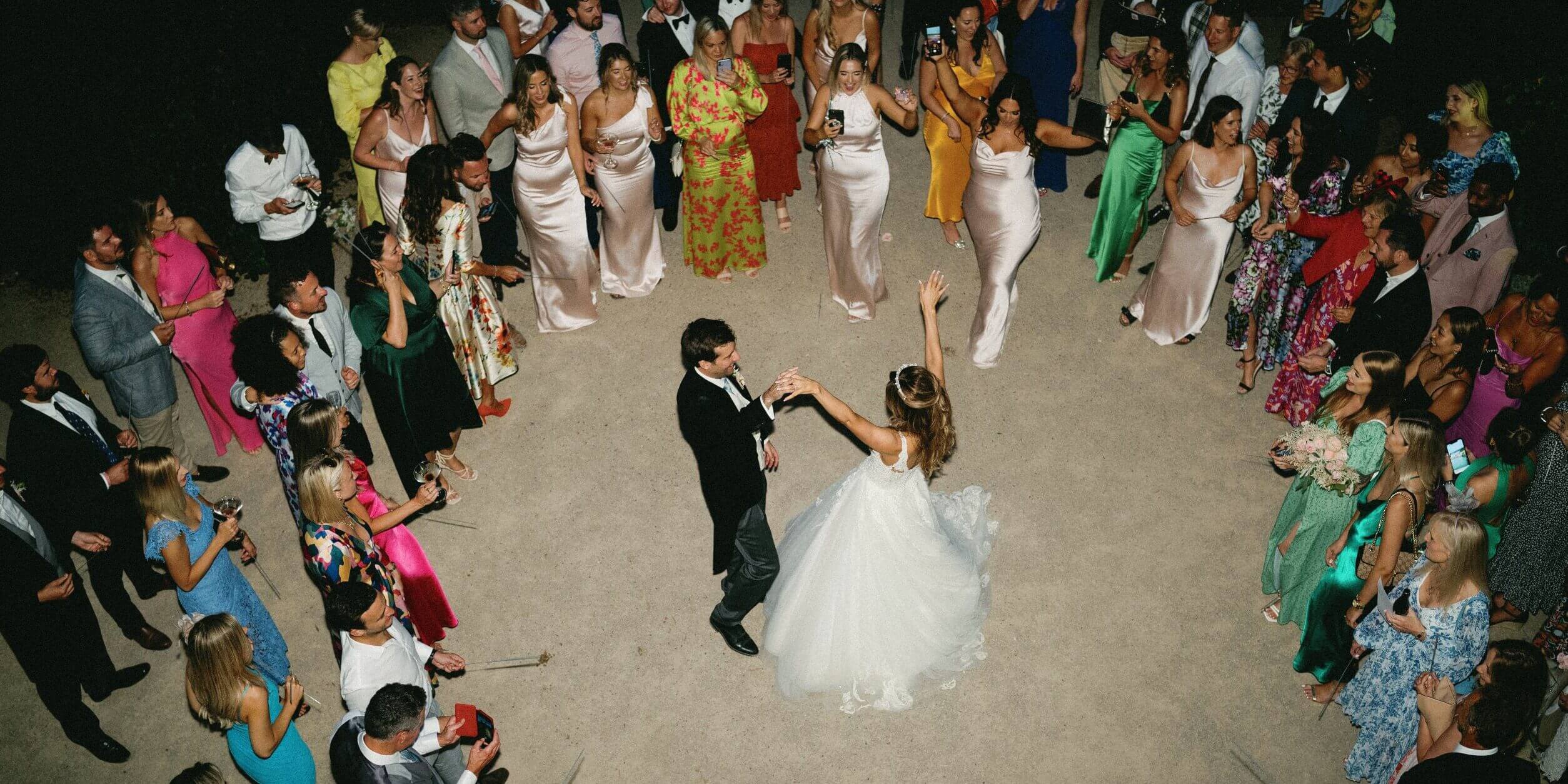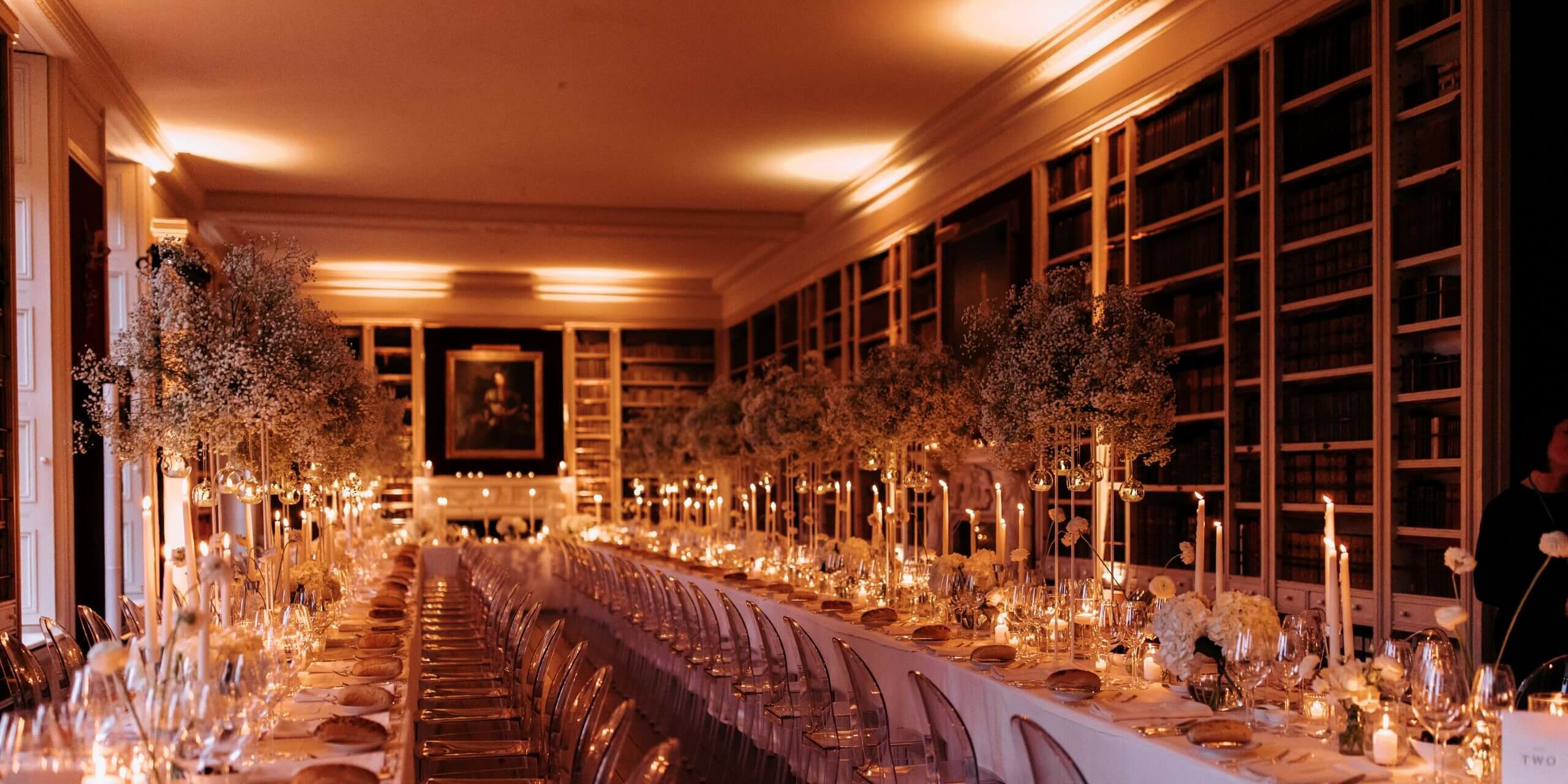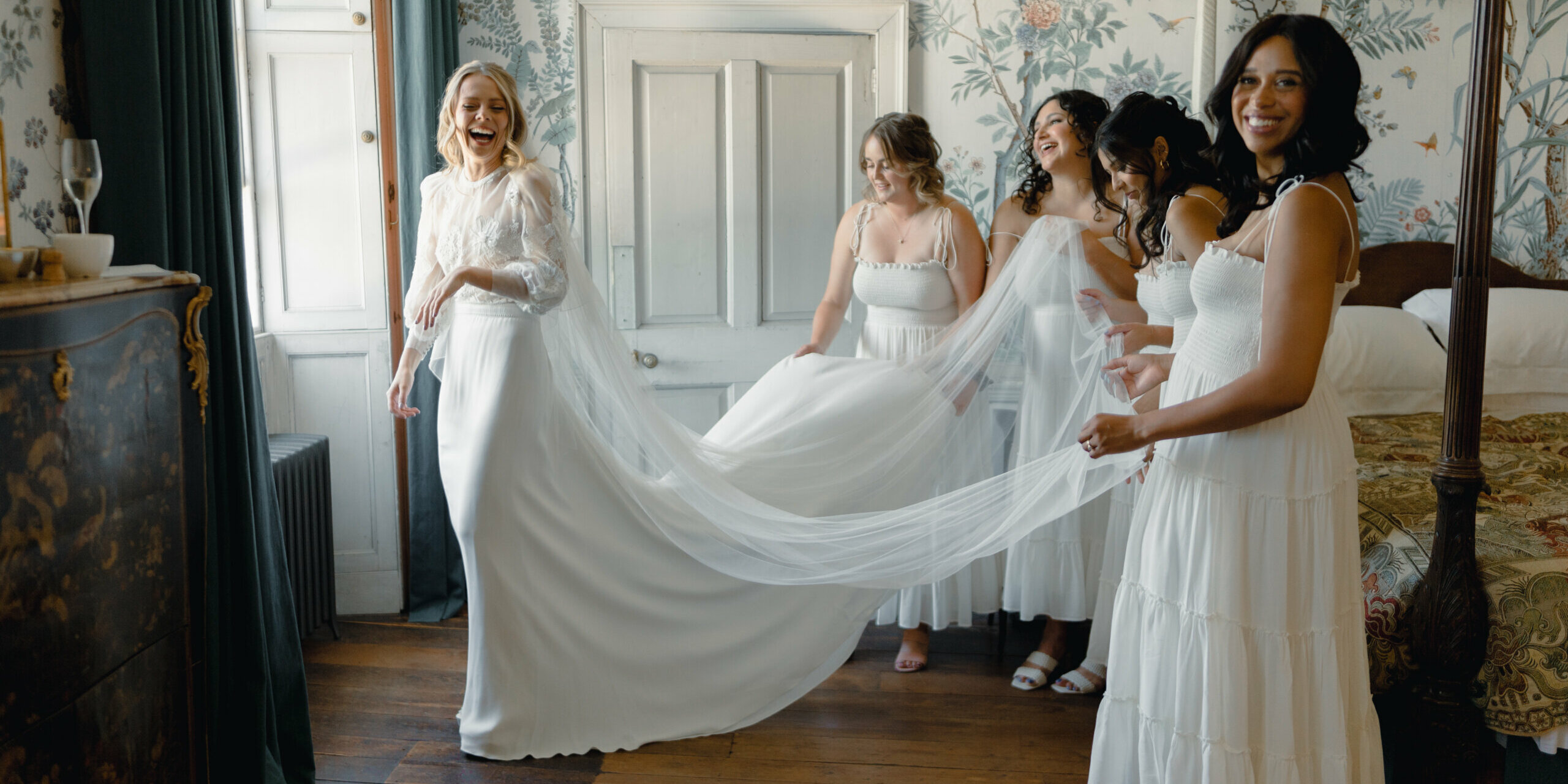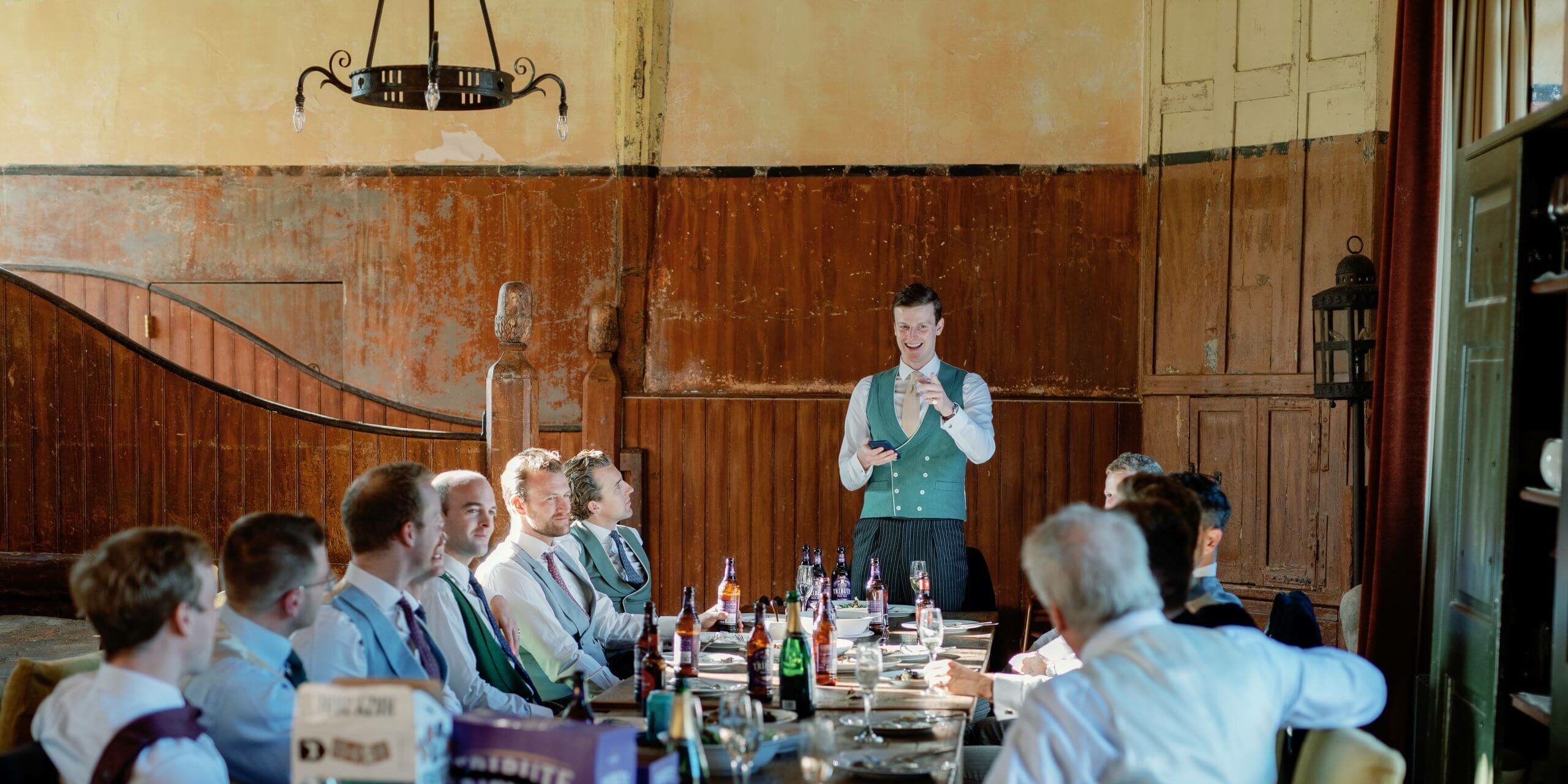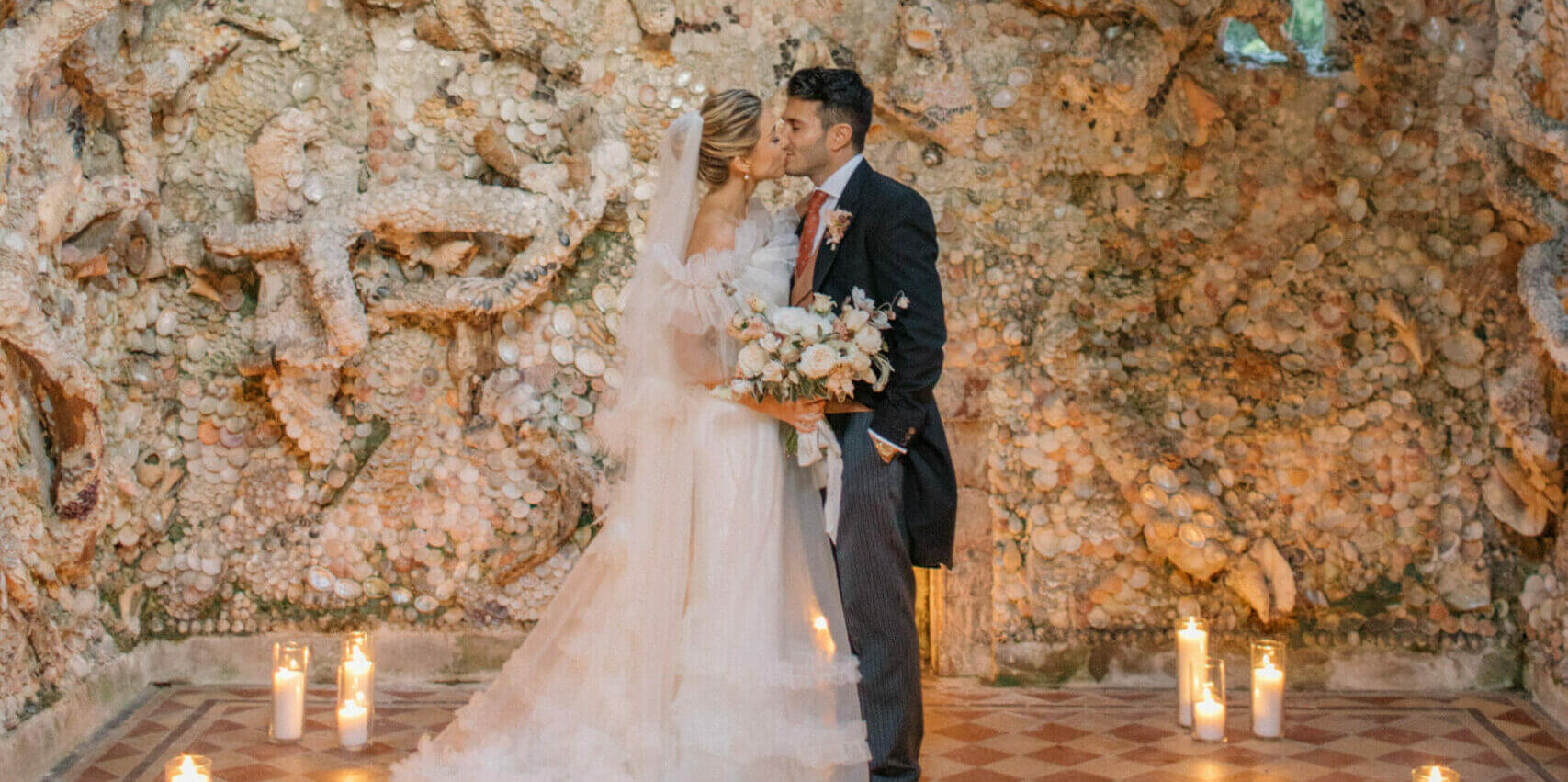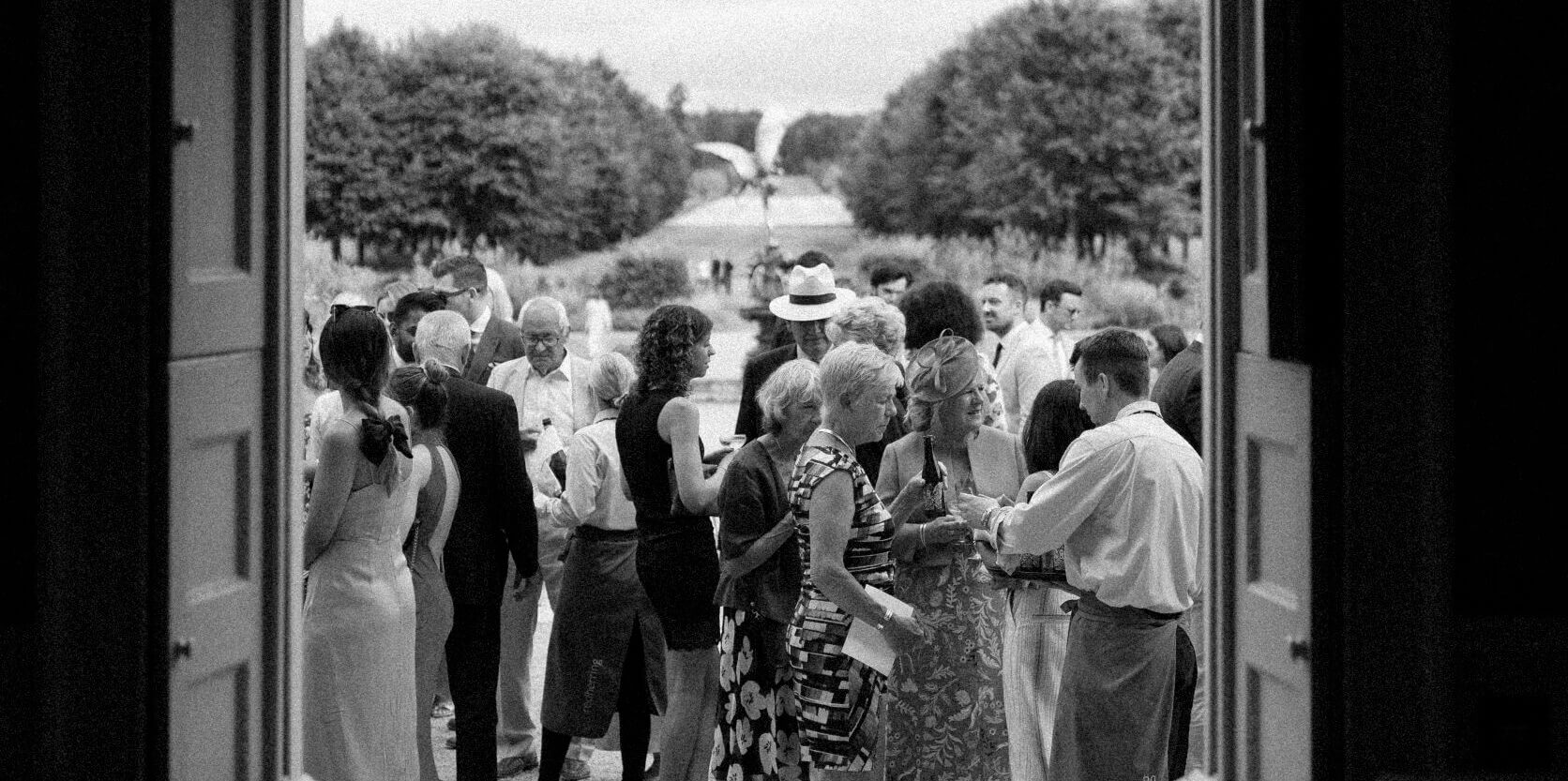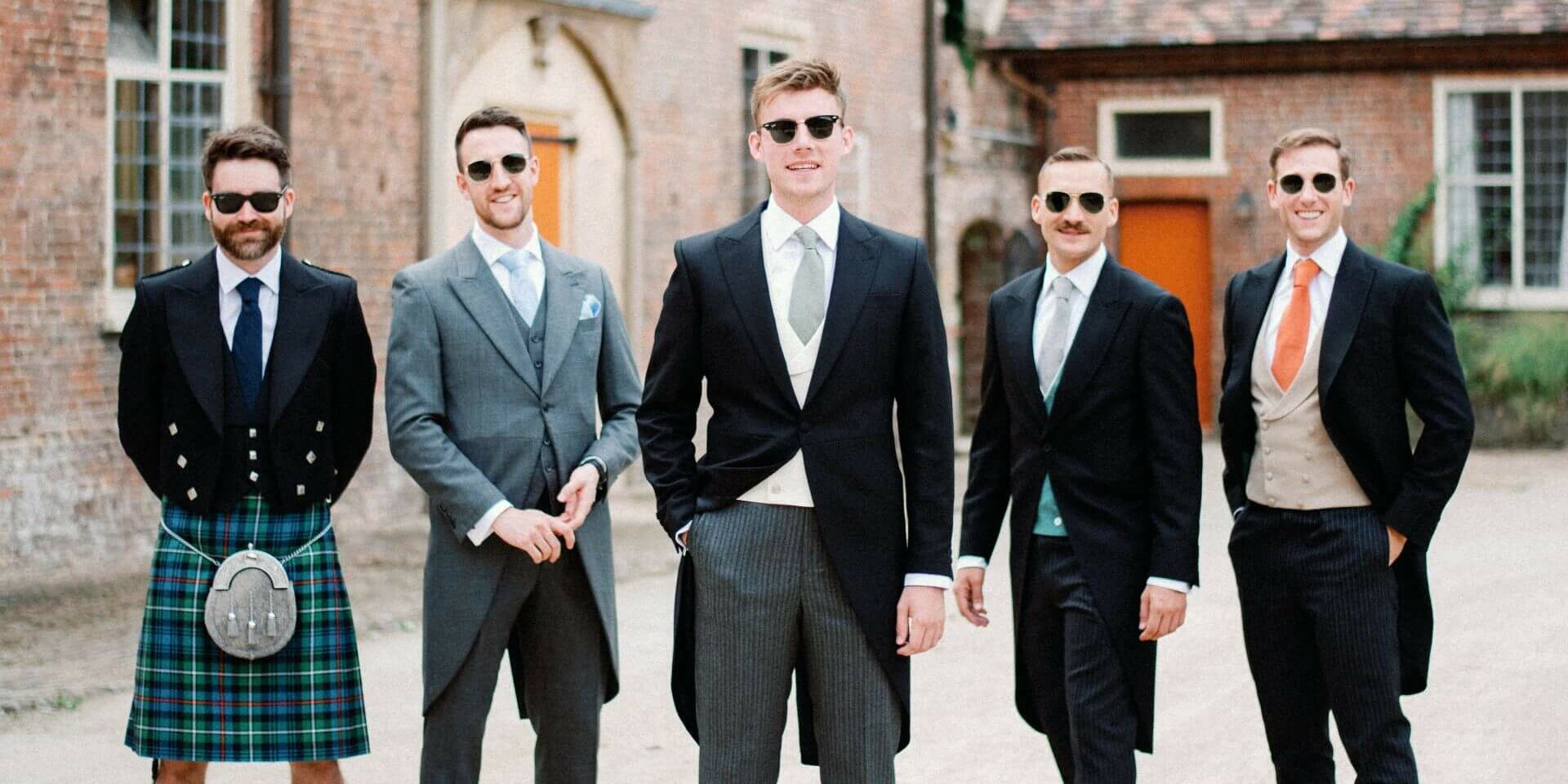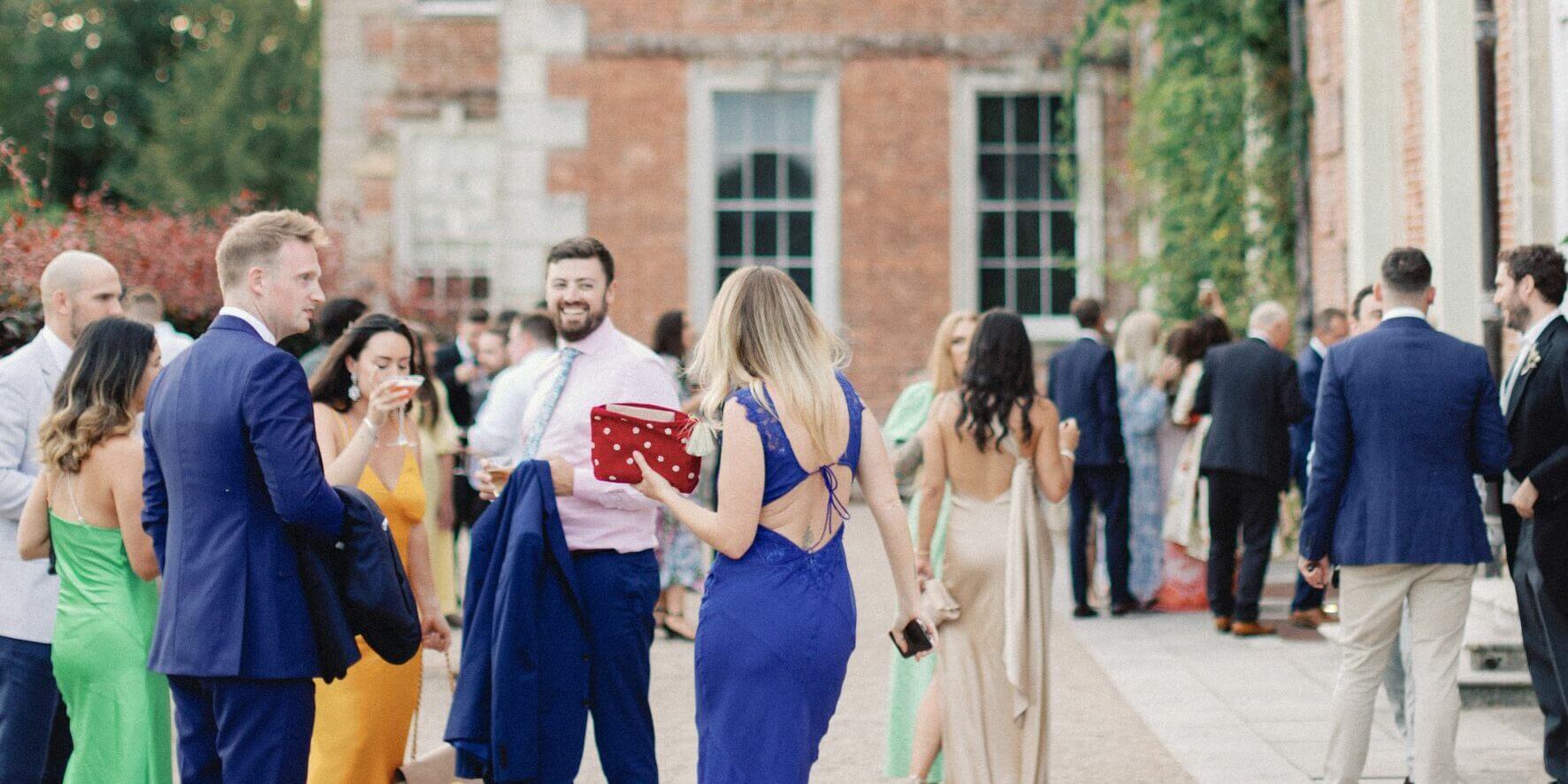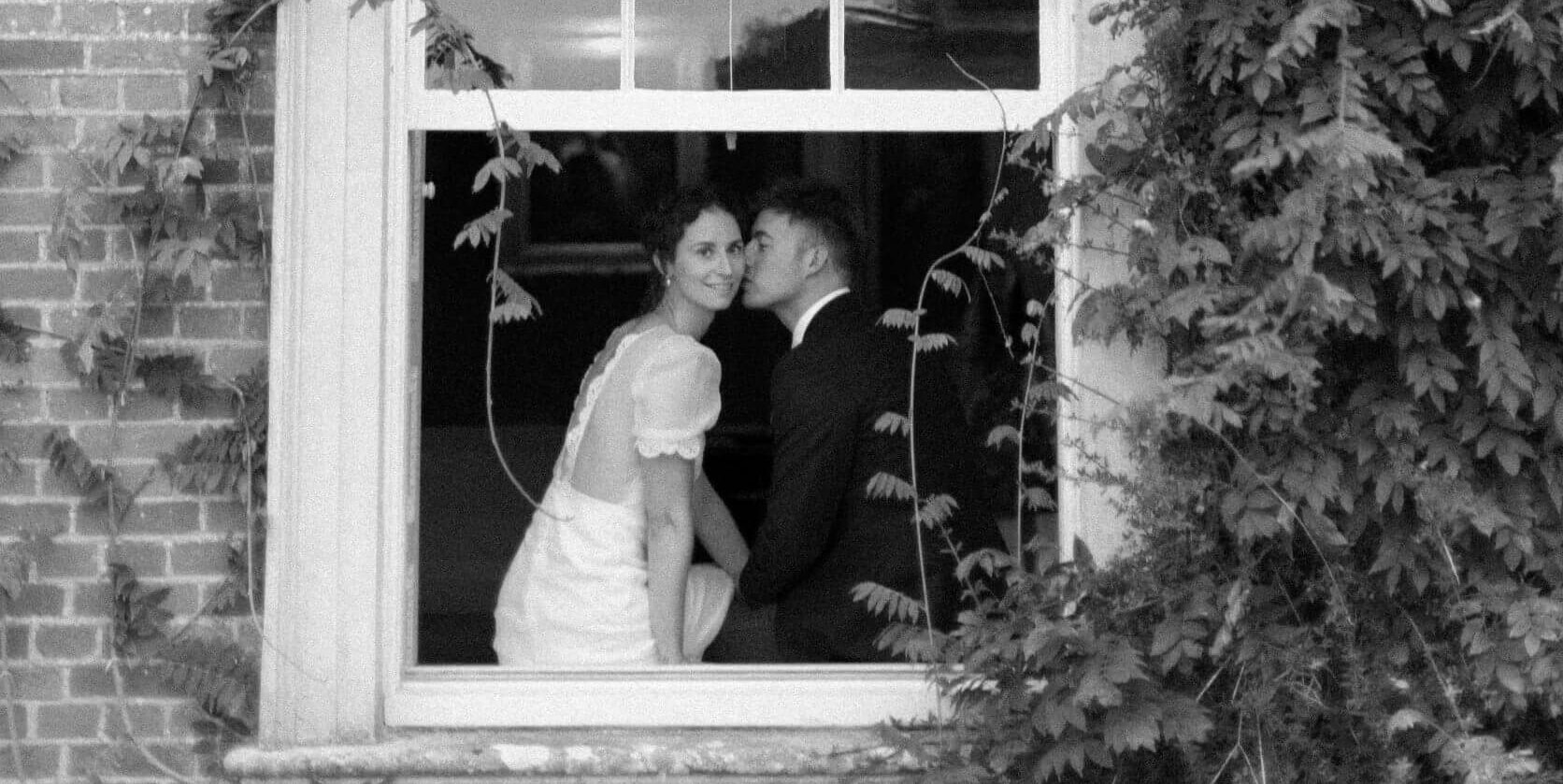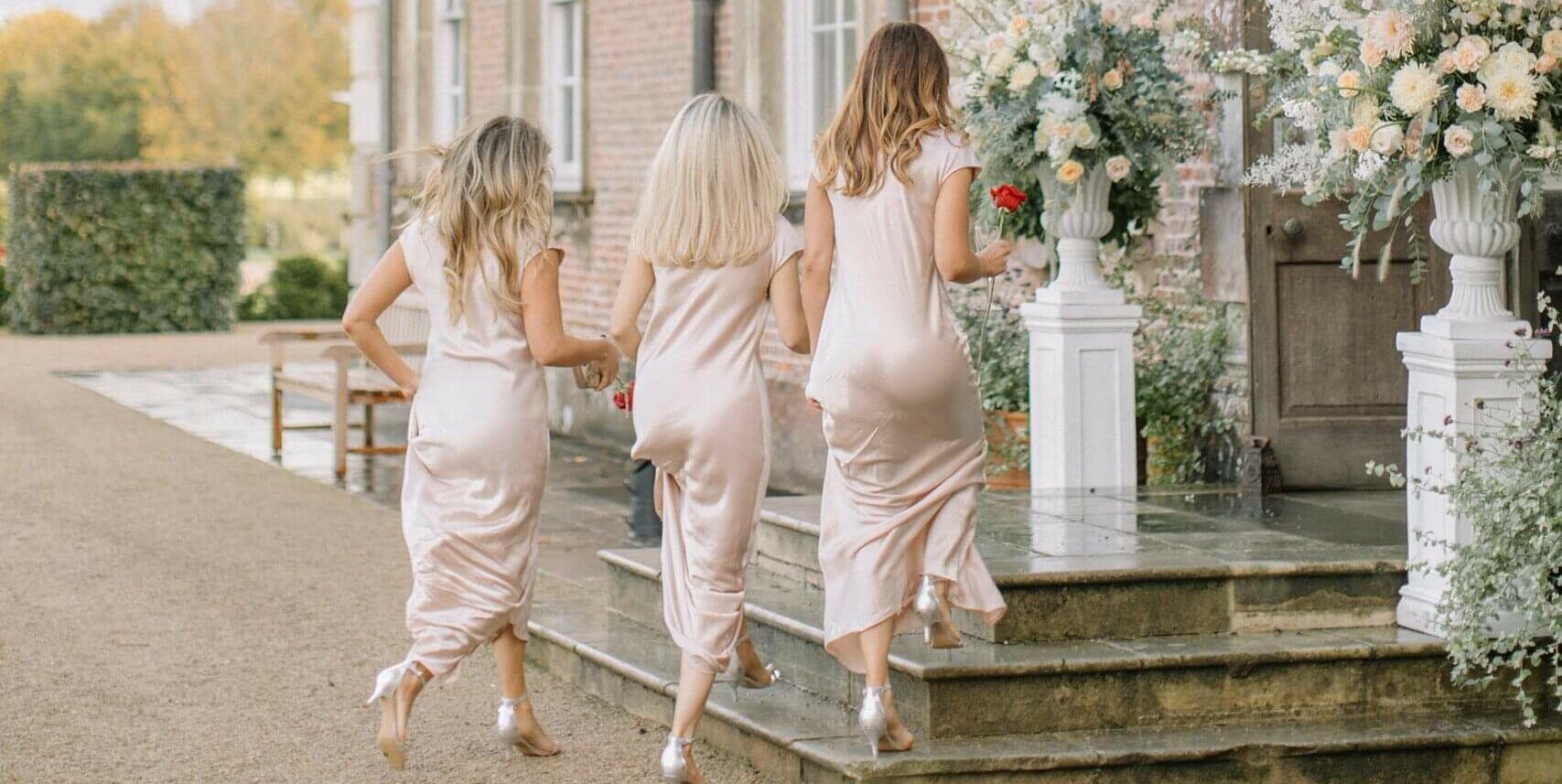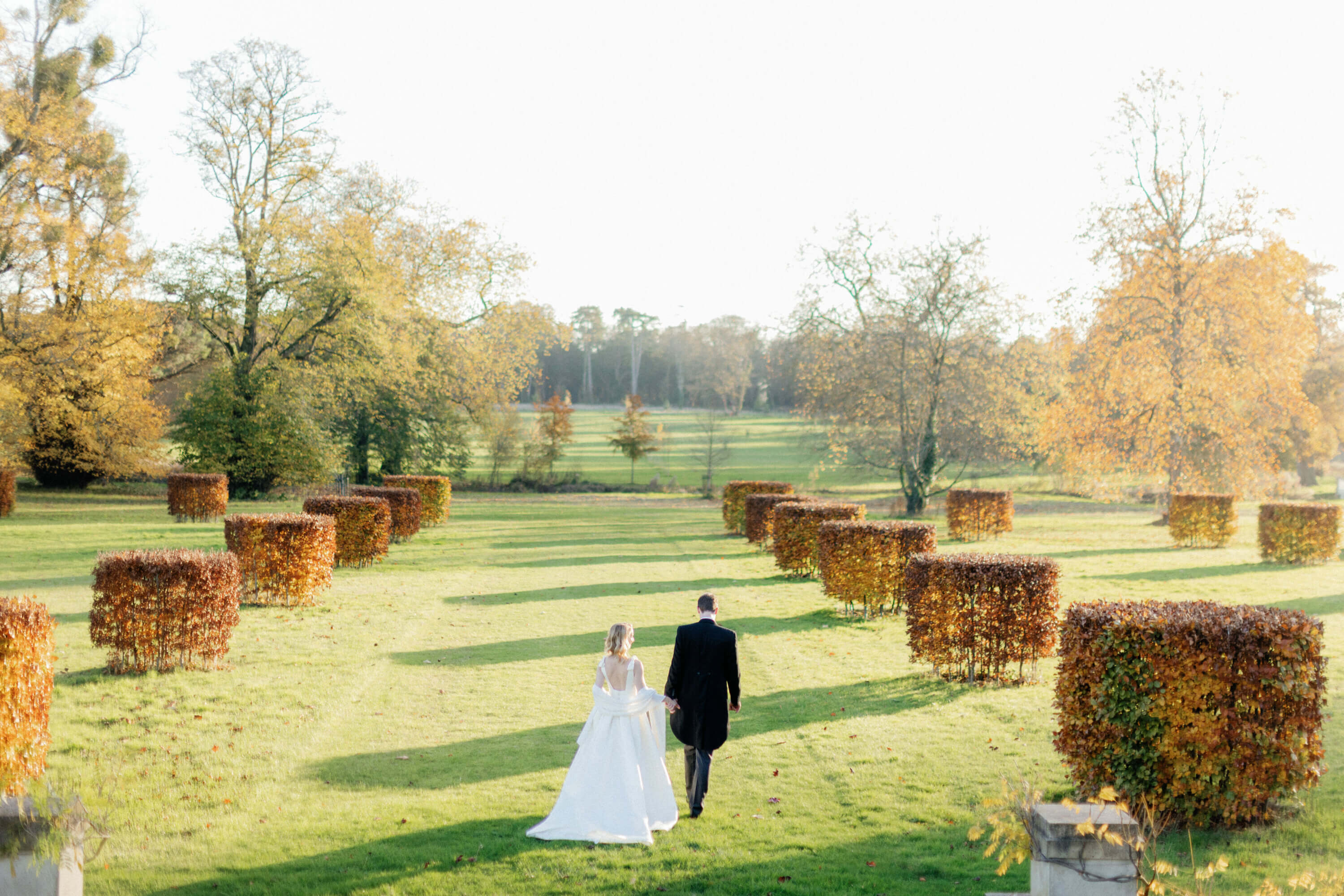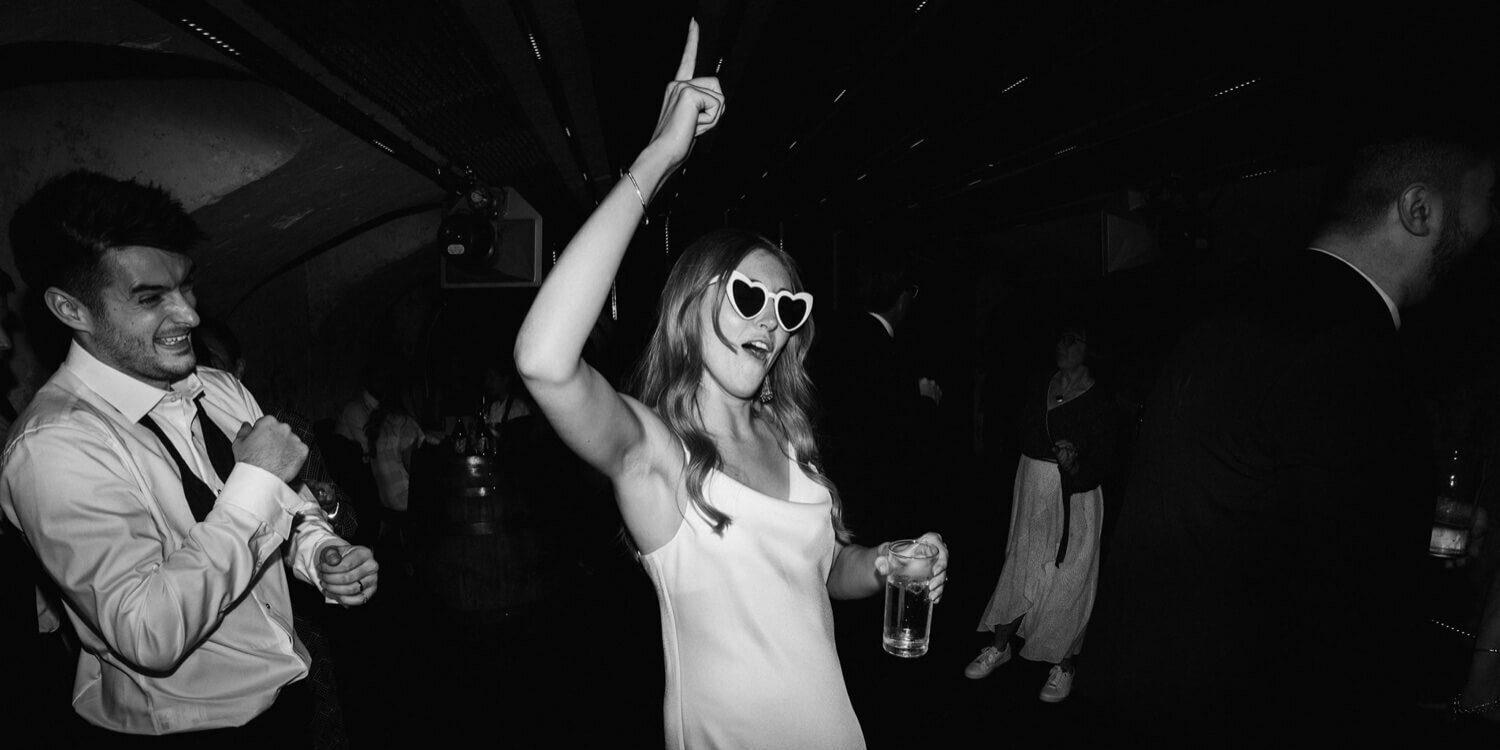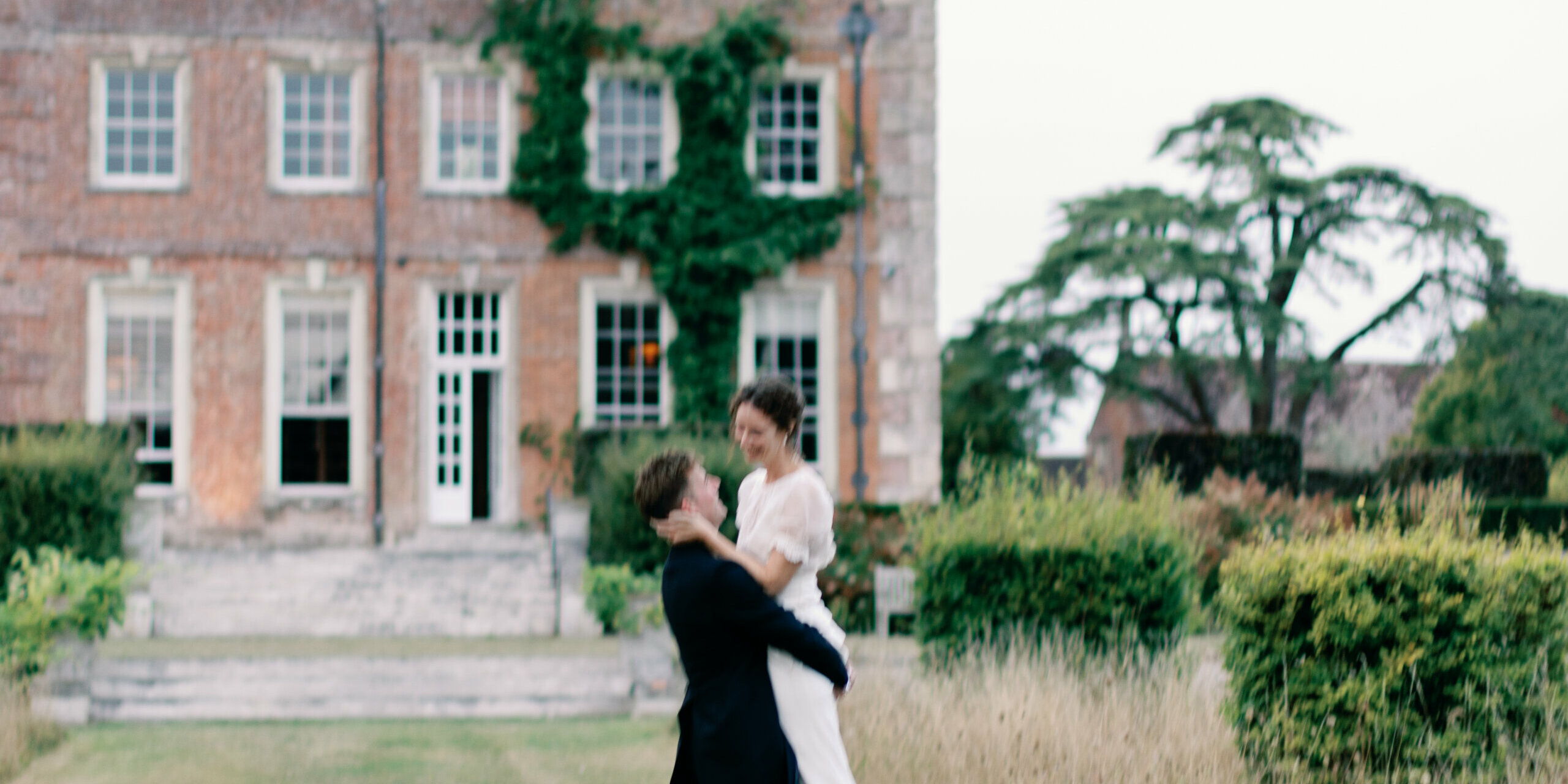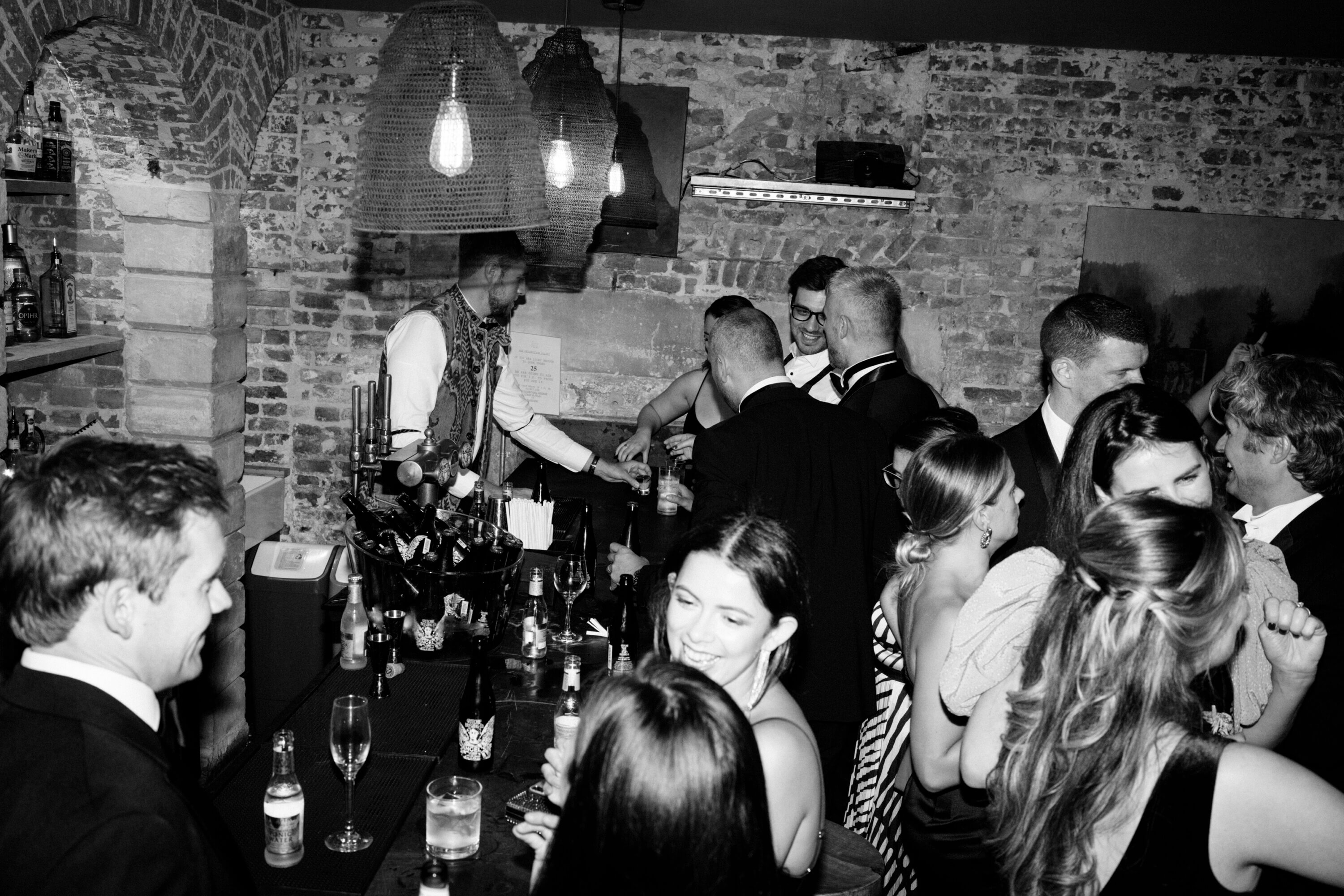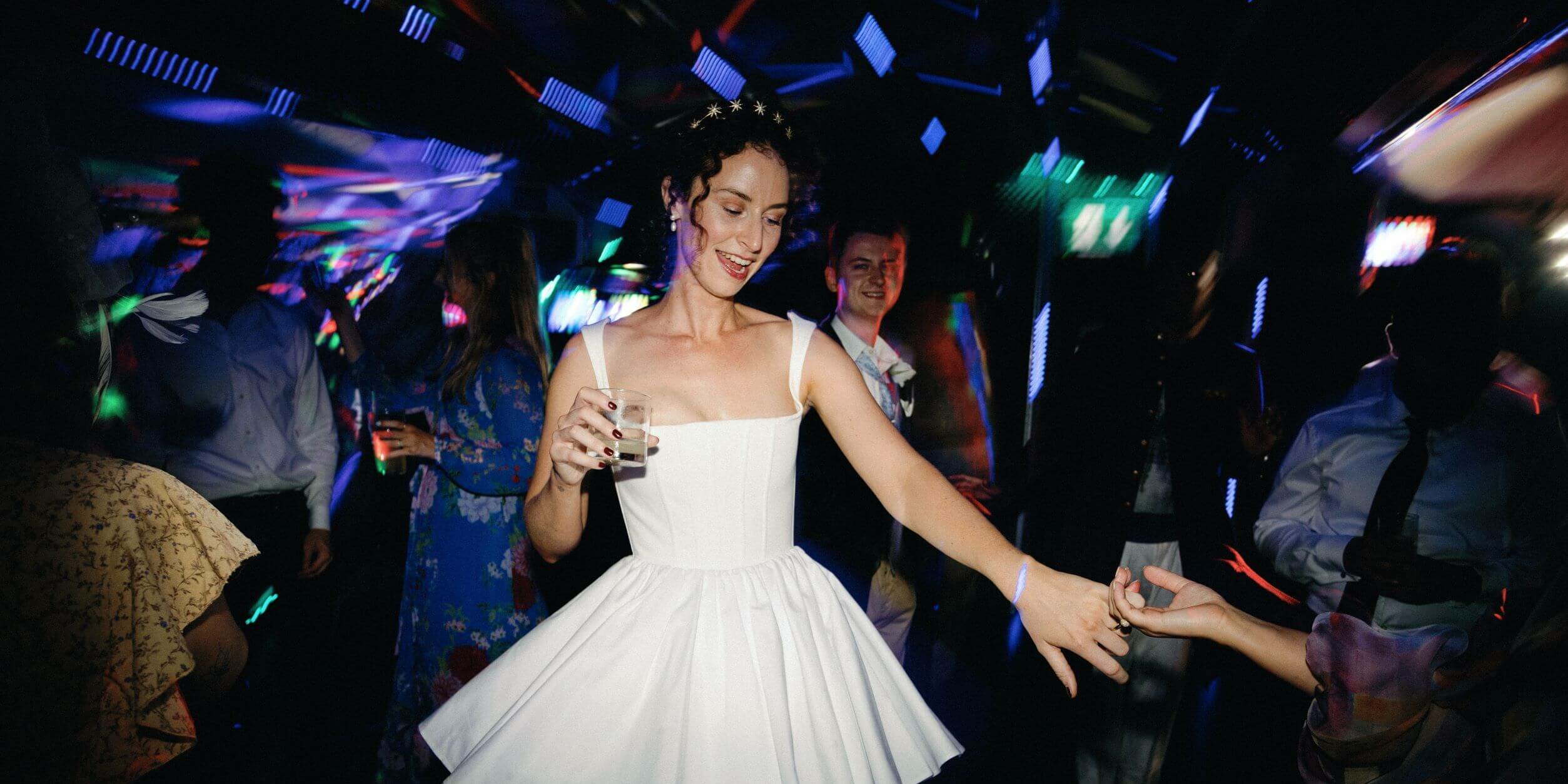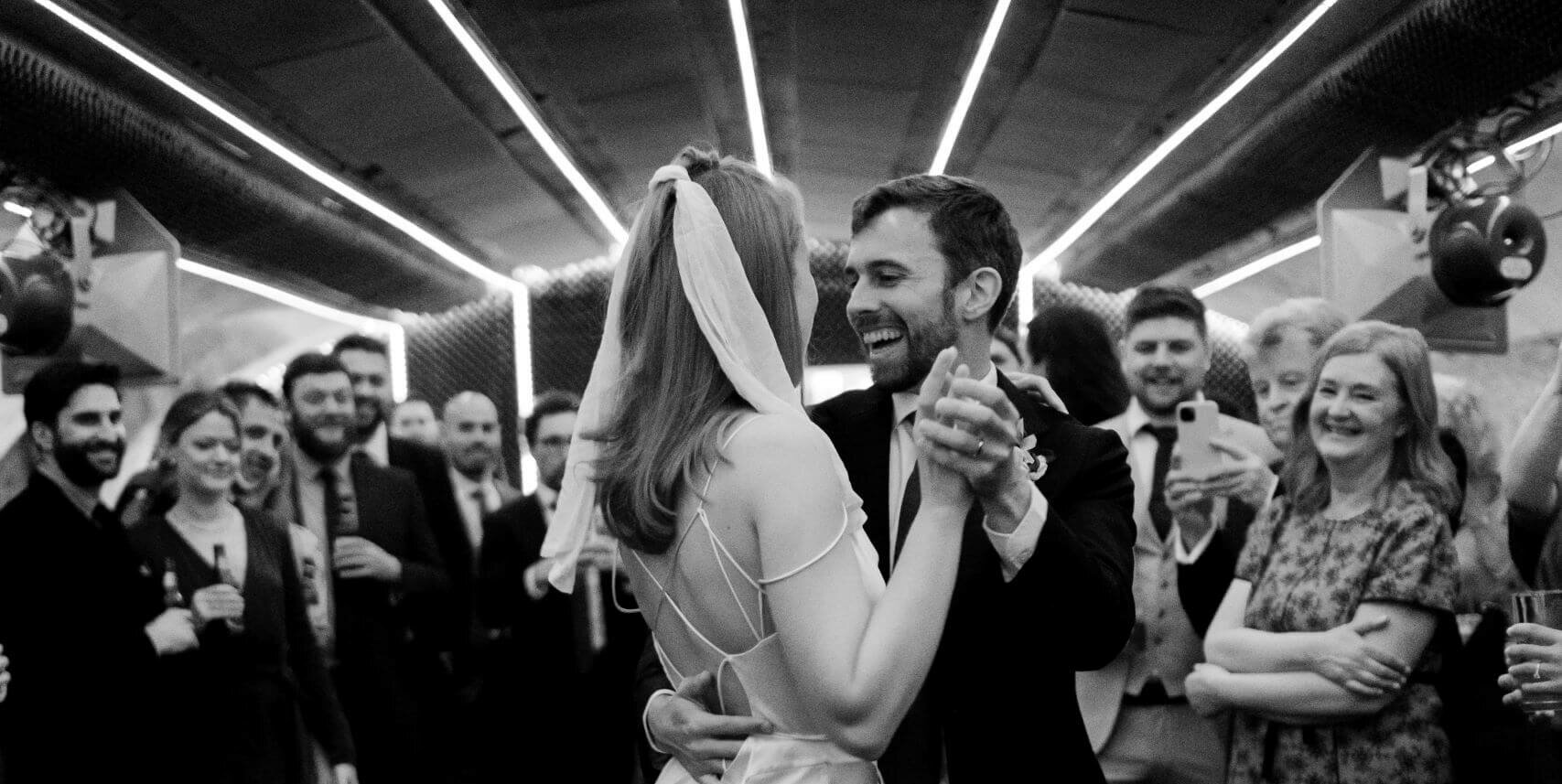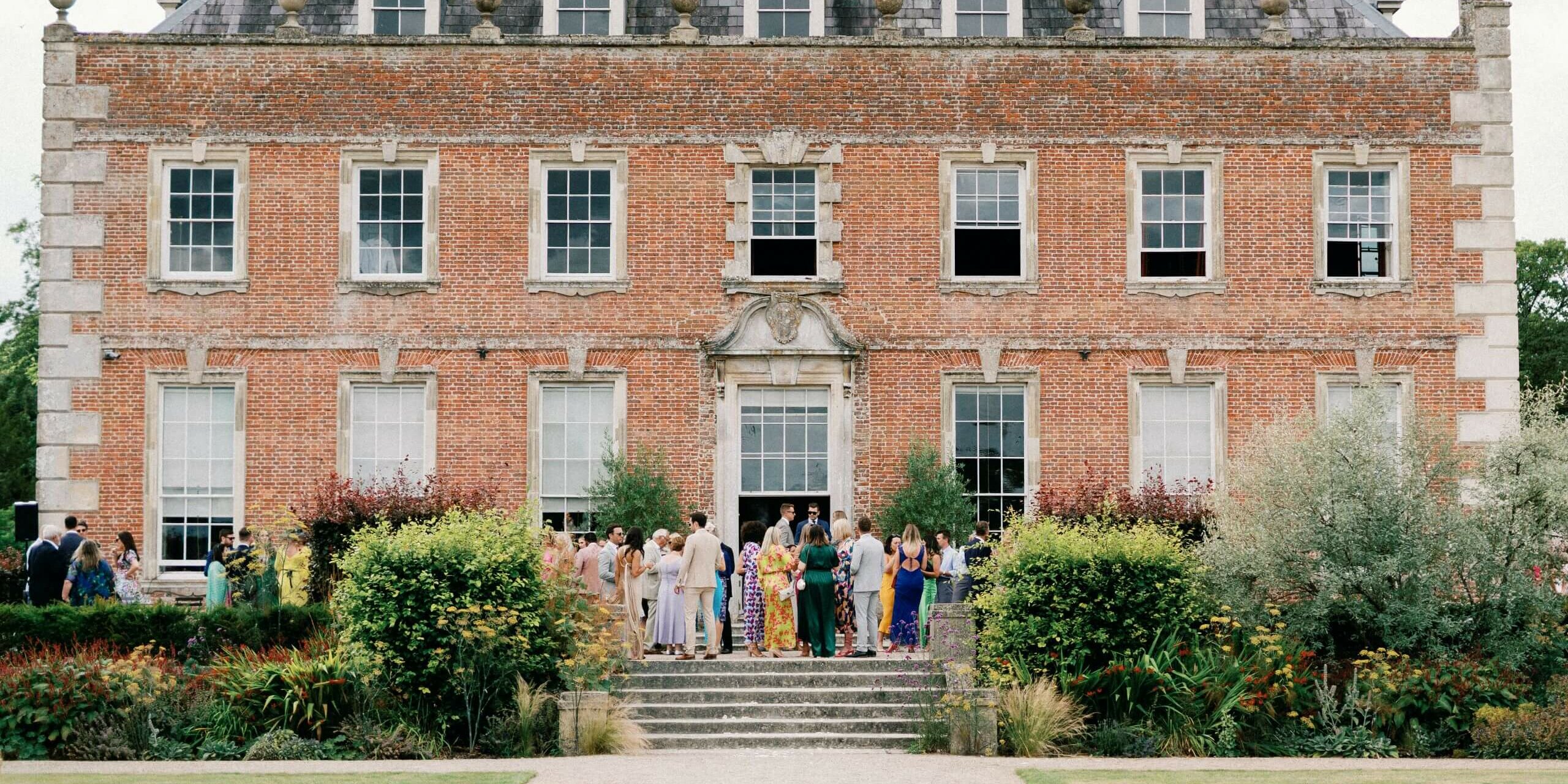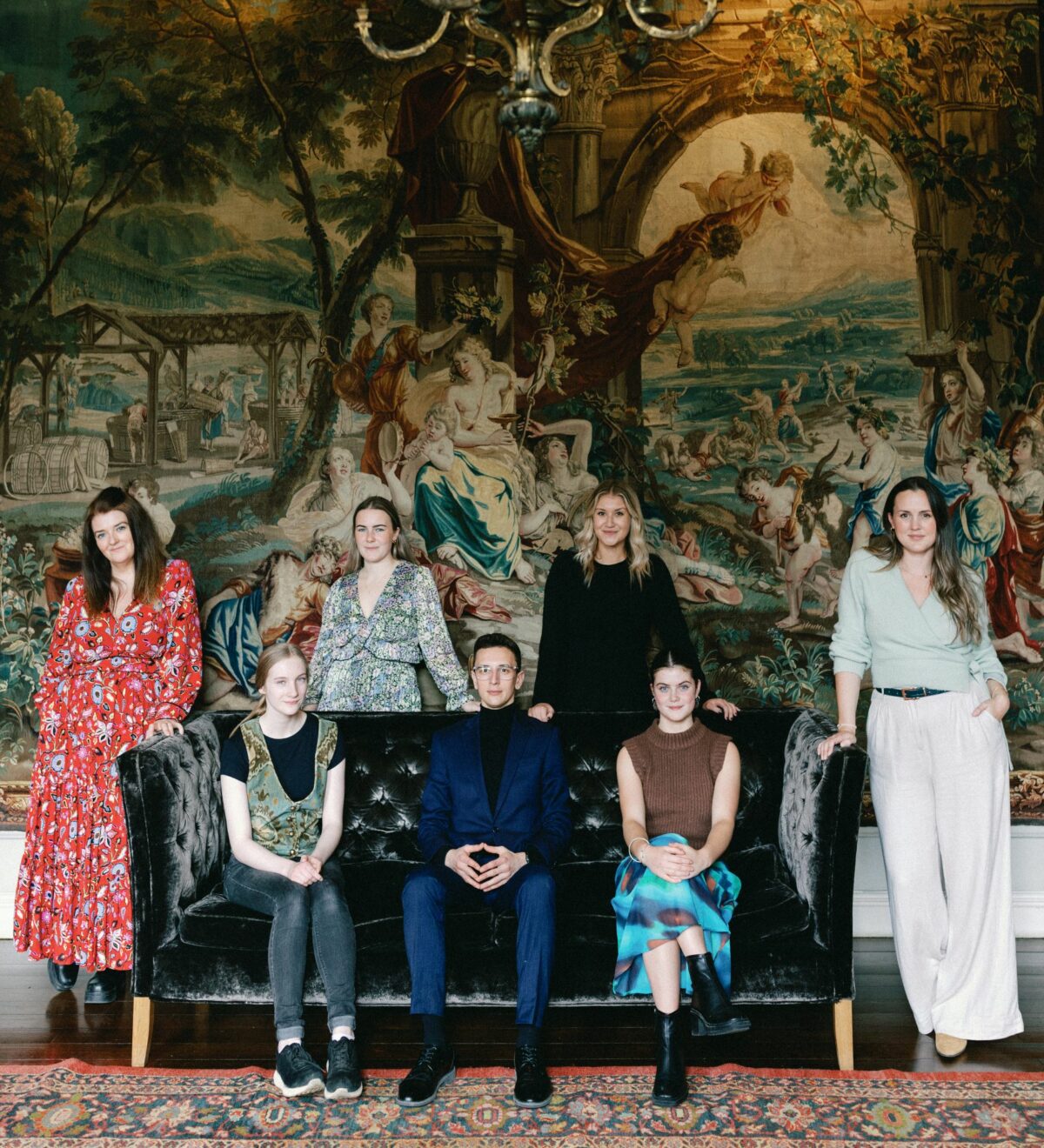 Passionate about weddings
Meet the Team
The events team at St Giles are chosen for their passion in curating the most bespoke events. Each and every one of us bring something unique to the team. From design, to planning, to creating the most sustainable wedding, we are all on hand to ensure your day can be the best reflection of you.
See more about St Giles Weddings on our Instagram page.
"The wedding day itself was seamless and just perfect from start to finish. St Giles is a truly magical place and coupled with such an exceptional and lovely team, I cannot recommend it highly enough."

Laura & Joe, Wed 20.05.23
"You guys held my hands through the journey for months and months running up to the wedding, I know I couldn't have asked for a better team. We cannot thank you enough."

Hee Ah & Wonseok, Wed 17.08.23
"Everything is absolutely perfect; from the house itself which has a mix of elegance and class but a relaxed, laid back feel, to the accommodation which is BEAUTIFUL, to the SG events team who are amazing."

Phoebe & Jake, Wed 13.05.23
"We were honestly blown away by your hard work, attention to detail and the way you hyped us and all our guests up. The venue is stunning in itself of course, but your team takes it to the next level."

Lily & George, Wed 08.07.23
"The team at St Giles care about getting every element absolutely spot on, it's the perfect wedding venue!"

Ella & Santino, Wed 08.09.22
"The team honestly felt like they were as excited as we were. It felt like they were an extension of our wedding party and they helped to make our time at SGH that extra bit special."

Beth & Jam, Wed 03.06.23
"Wow! Thank you all so so much for everything, every single person from the St Giles team was just so wonderful, kind, professional and amazing. It was the best weekend of our lives."

Sophie & George, Wed 04.06.22
"We had the perfect day and are really grateful for the work that you put into it. We've had so many compliments from guests about the venue and how smoothly everything went."

Emma & William, Wed 12.11.22
"The organisation and support from your team was more than we could have hoped for! You allowed us to have a totally relaxed, seamless and perfect wedding."

Charlotte & Jonny, Wed 06.08.22
"Honestly everything was perfect! The Magic of St Giles was beyond my expectations!"

Lucy & Lewis, Wed 21.04.22
"We had the weekend of our lives!! You really went the extra mile and we were thrilled with how it all worked out - nothing was too much bother for you and it relaxed us so much."

Lucy & Max, Wed 12.02.22
"Thank you so very much for everything you did in the lead up to and on the wedding. St Giles truly is the most special venue ever."

Kirsty & Ed, Wed 17.09.22
"Wedding of the century … our guests were blown away and have expressed how it was the best wedding they have ever been to."

Lydia & Lloyd, Wed 25.08.22
"Fantastic start to finish. We felt so at home the whole time. We could not recommend the team, or commend them, any more highly."

Clara & Luke, Wed 14.04.22
"The efforts and expertise of the team really made the day, we've lost count of how many comments from family and friends we've received praising the staff and the venue."

Emilia & George, Wed 28.05.22