Our eight-bedroom accommodation based in the 17th century Riding House allows guests to escape into a land of luxury and charm. This experience will not be matched elsewhere as we have restored the buildings within the grounds of St Giles House while maintaining its history.
The beautiful fabric of the Riding House has been preserved, so while guests will be relaxing in modern comforts, a presence of the original horse stables remains.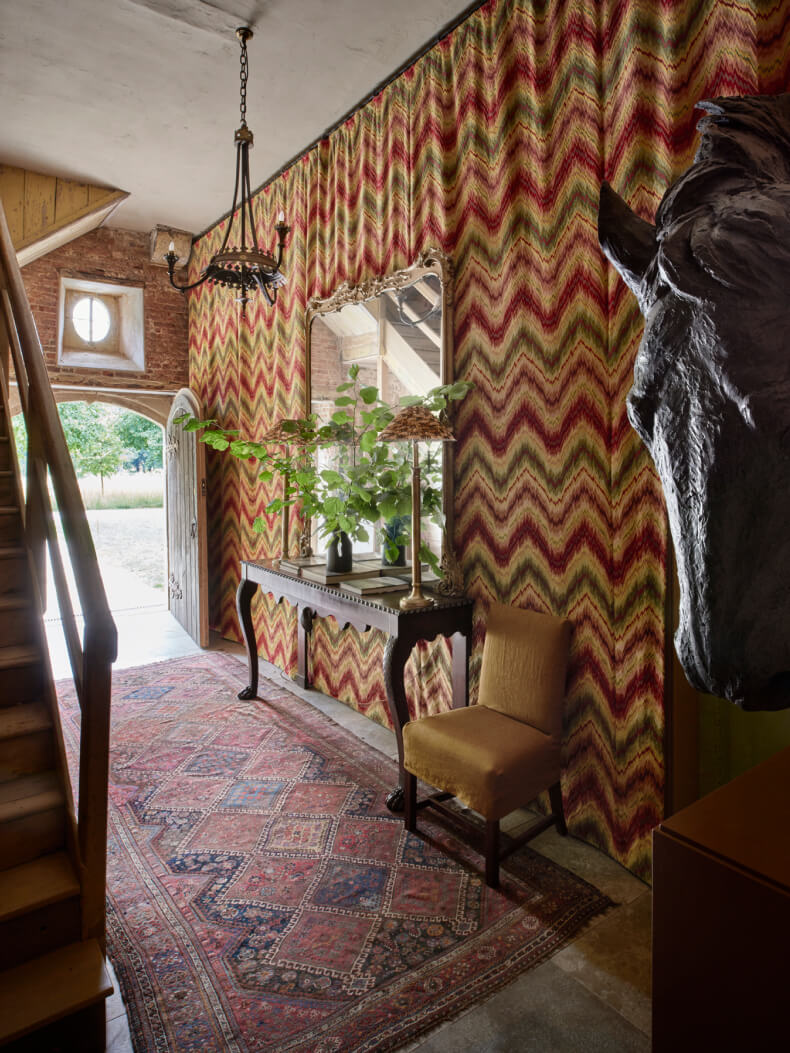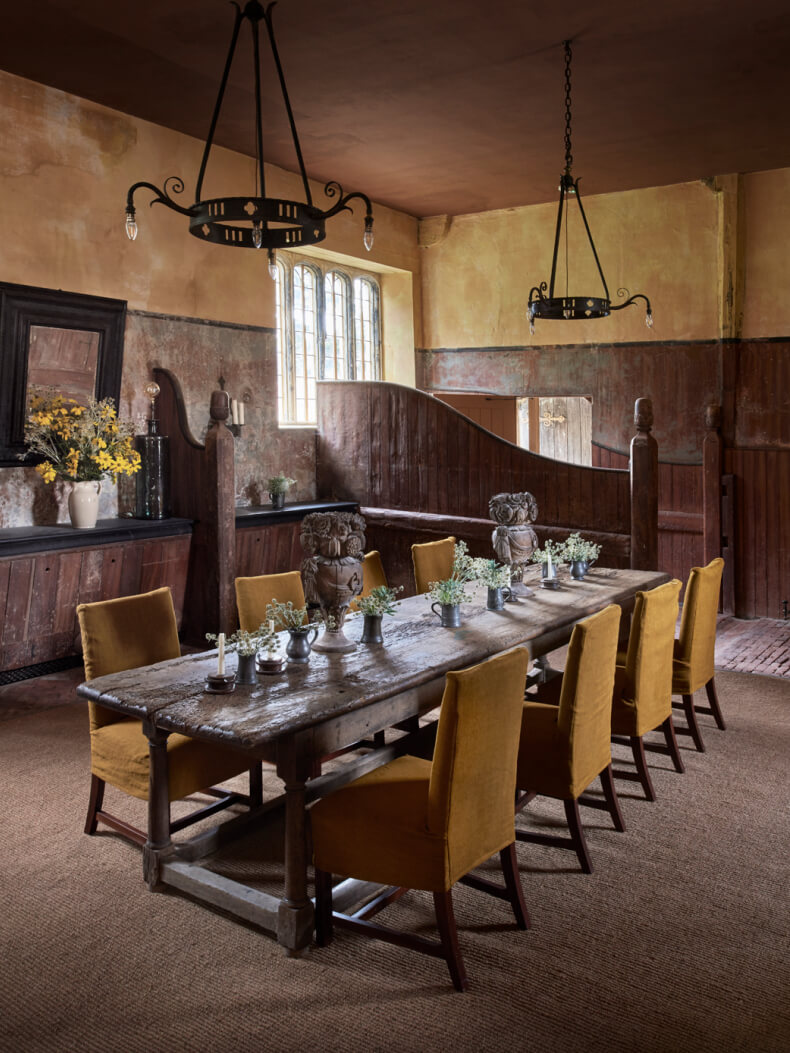 The uniqueness of our establishment is there for all to see as some of the Riding House rooms have been converted from stables into deluxe spaces.
Each bedroom contains an elegant bathroom and has been designed to perfection, ensuring that no detail has been missed. Within the building, there is a lounge and bar upstairs, ideal for families or groups of friends looking to relax. Downstairs, delicious cuisine can be lovingly prepared by the Estates in house cook bringing all your guests together in informal surroundings.