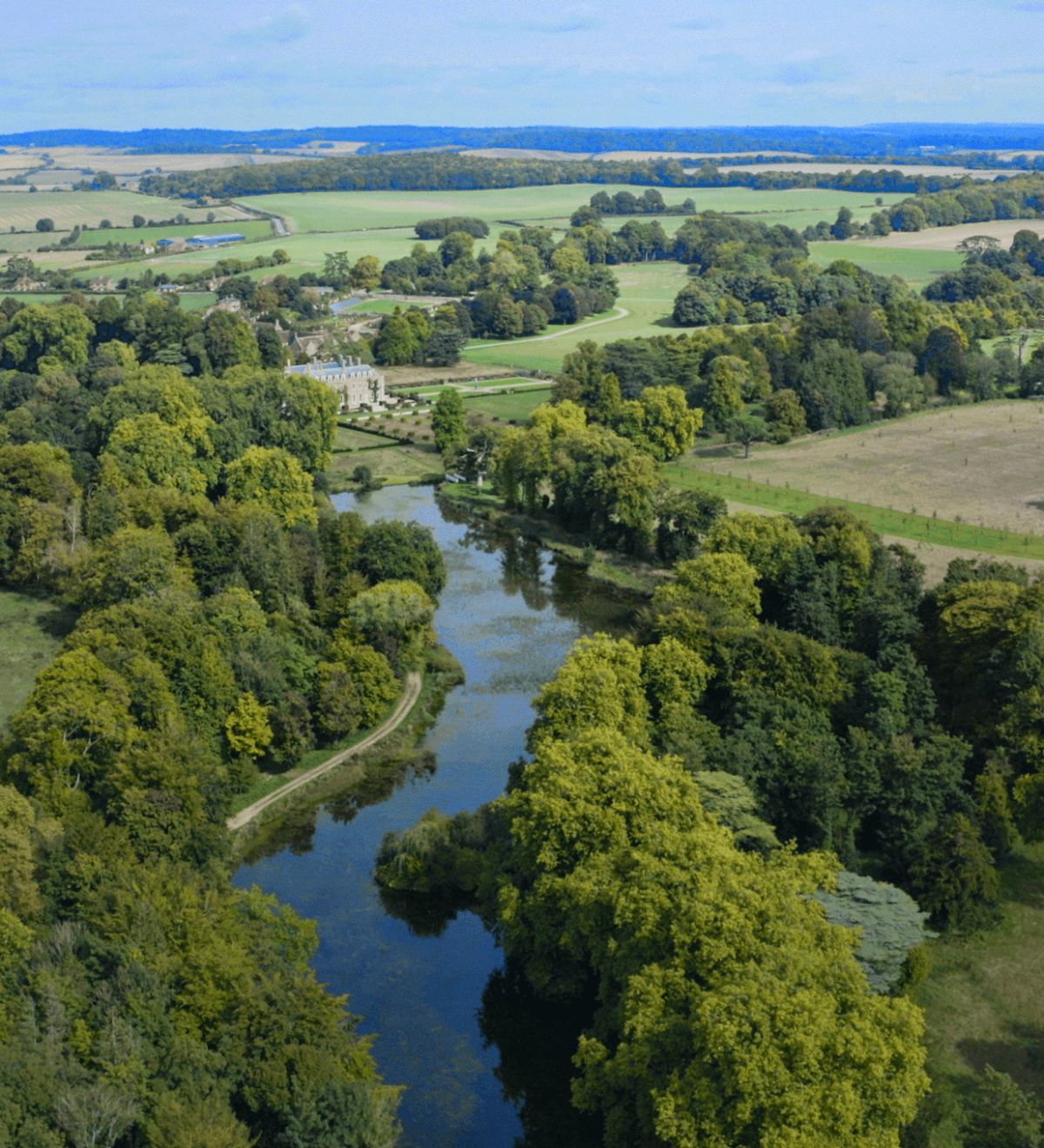 World Class Music
We are so excited to announce our news for next year  – We Out Here Festival 2023 will be taking place on 10th–14th August here in the idyllic, lush forestland of Wimborne St. Giles, Dorset. 
We really can't wait to welcome the festival to its new home. Other than the move in location and date, they'll be be keeping their festival formula the same. 
Once again they'll unite a line-up full of genre pioneers and the most exciting emerging talent, alongside much-loved spots such as Love Dancin', Lemon Lounge, Near Mint Record Store, Brawnswood, our family, wellness, talks and cultural programmes and more to be announced.
We Out Here will also be keeping the capacity the same, maintaining the friendly and intimate vibe.