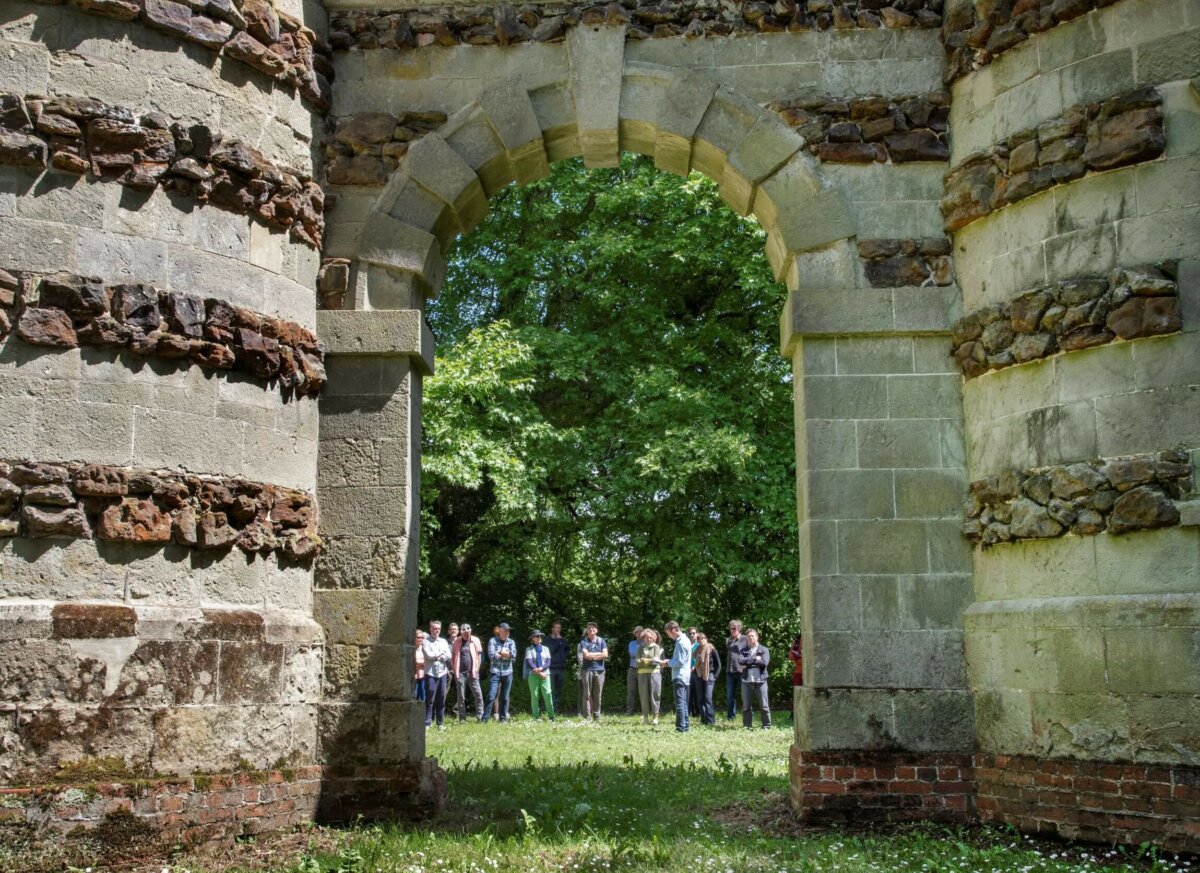 A gathering of unlearning and reimagining
The Realisation Festival 2022 is now over. Thought, memories, ideas and next steps will be shared on the website in due course. Thank you to everyone who took part in this incredible event!
The annual agenda-setting event that seeks to advance societal transformation in a soulful way will be back in 2023.