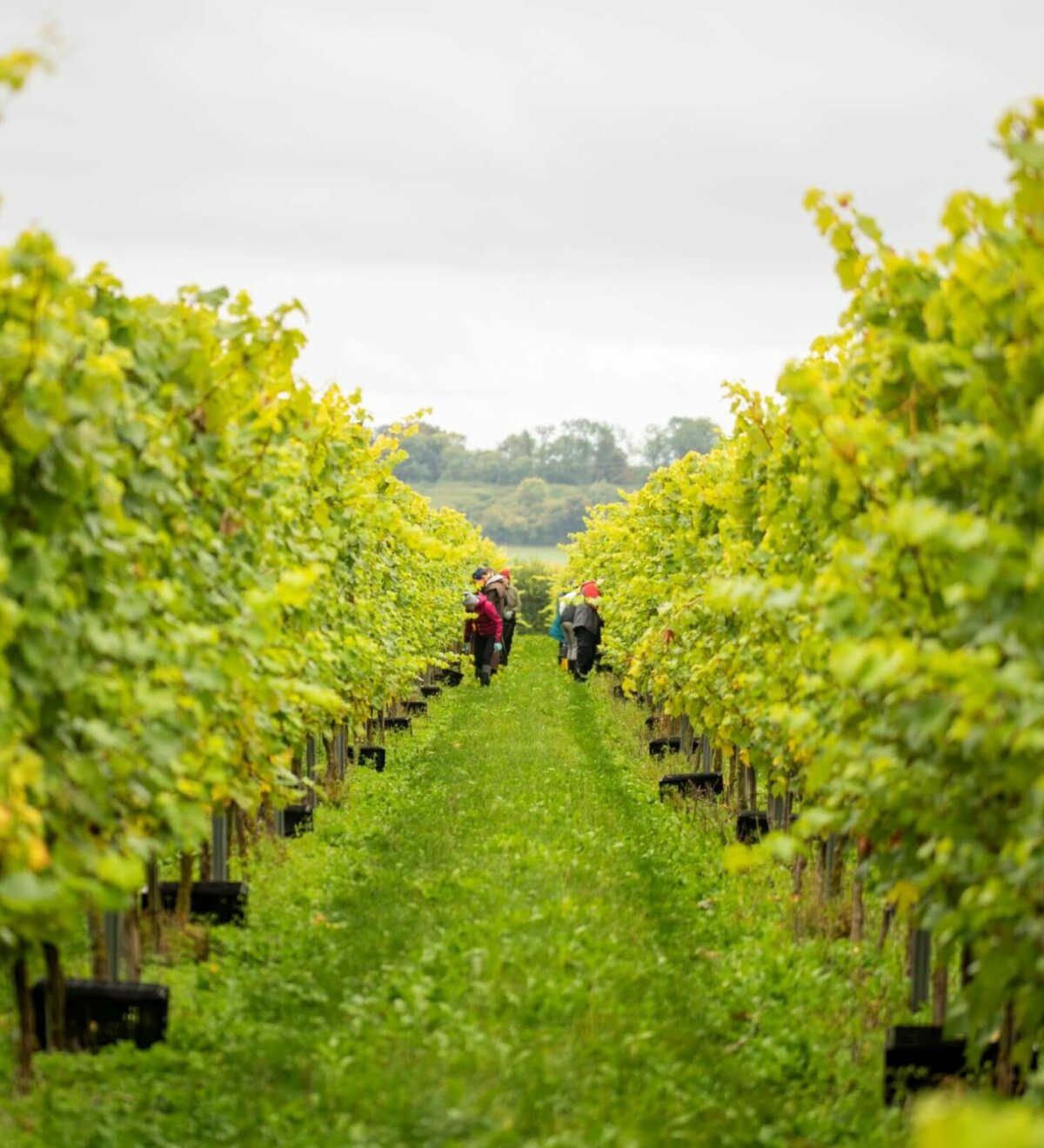 A Wander Around the Estate
In late January, our events team had the pleasure of popping down the road to Langham Wine Estate, the fabulous producers of our St Giles English Sparkling – The Countess.
Even in the winter months, the small but dedicated team were braving the cold weather to hand prune and tie the vines; one of many important choices that leads to such high quality wine.
The teams year round care, along with the vineyard's south-facing aspect and chalk soils, result in well ripened grapes – only the best of which make it to the winery.
Our exclusive 2015 vintage is available to order; a perfect gift for boutique wine lovers.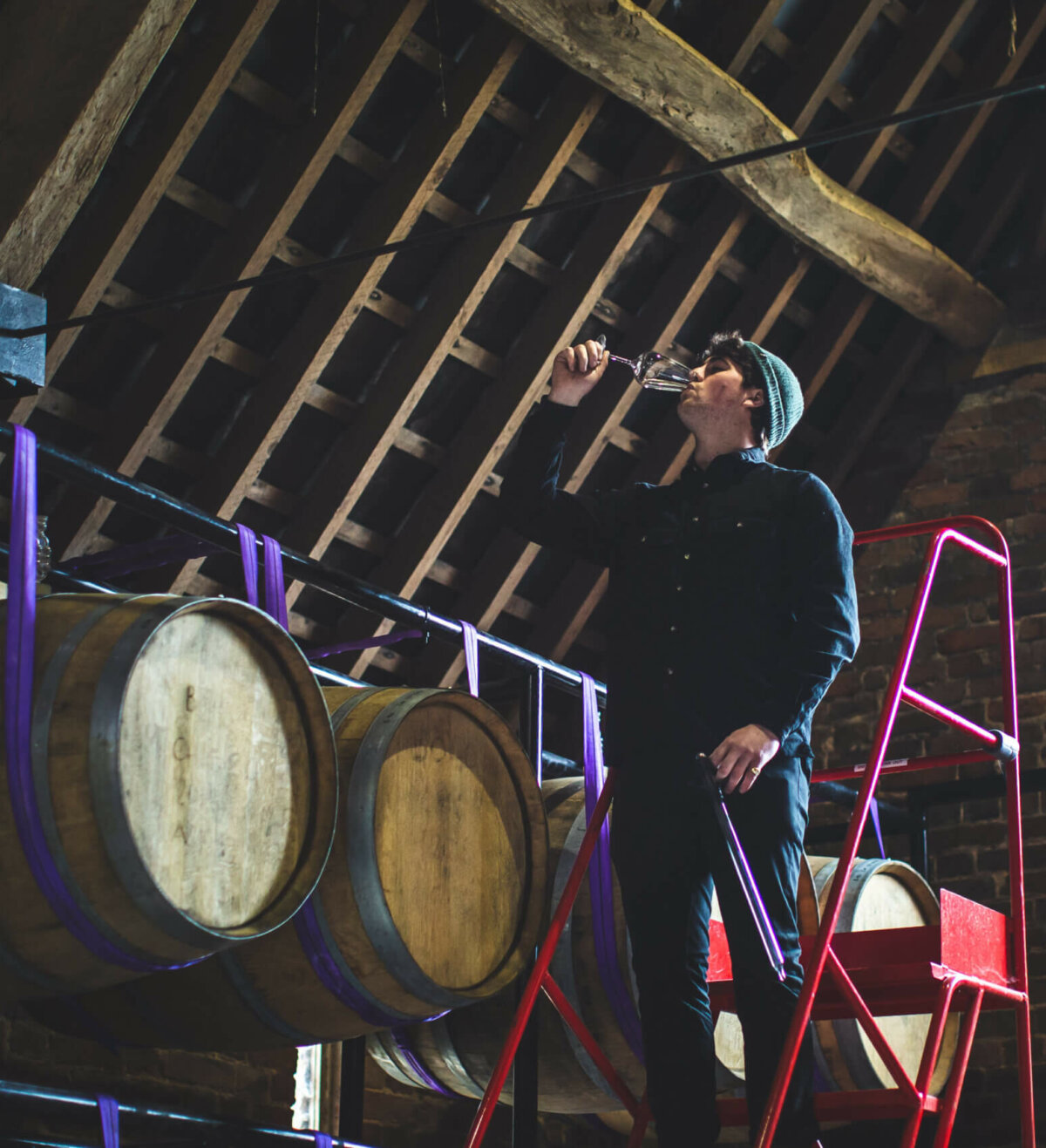 The Winery
The Langham winery – only a short walk from the vineyard, is 50:50 stainless steel tanks to used French barriques.
This combination of both classic and modern methods of fermentation produces subtly varying notes that allow Tommy; head Winemaker, to create reliably balanced flavours each year.
The wine is left untouched in the barrel (or tank) until deemed perfectly fermented – which usually takes a minimum of 6 months.
This time allowed for natural fermentation prevents the need for filtering or fining of the wine before bottling, meaning everything made at Langham is vegan and vegetarian friendly.