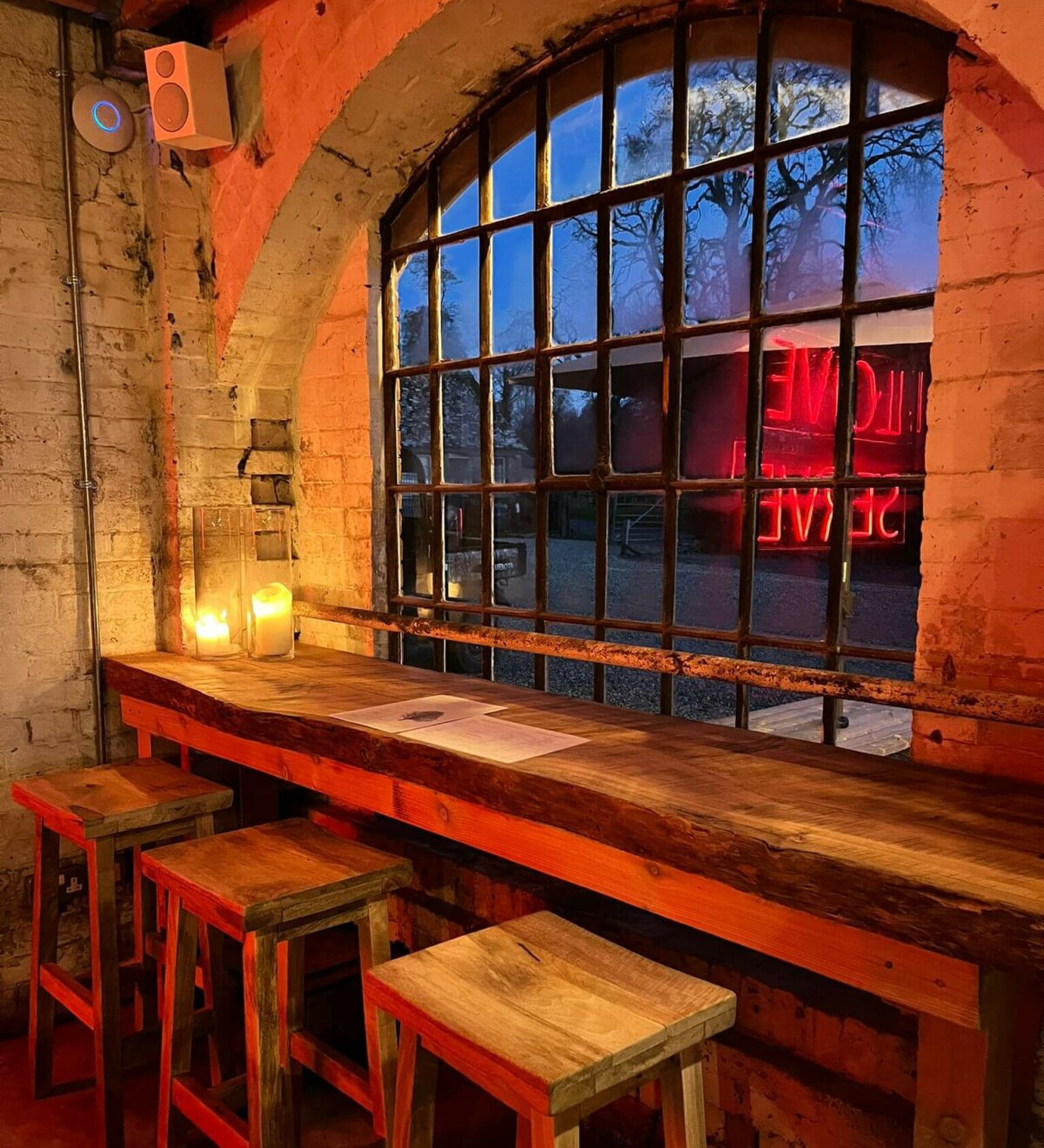 December Line Up
Mulled Wine & Festive Decor
Get excited for December at the Forestry Bar! Join us 5pm-10pm on the 1st, 8th, 15th & 22nd December and enjoy a warming mulled cider under a starry countryside sky, warmed by cosy heaters, or sit inside the newly refurbished bar while enjoying a great atmosphere and festive decor.
Don't Miss: Fish & Chips on Friday 22nd December for our last night of the year, as we celebrate 2023 in style!
Find us at the end of Park Lane, Wimborne St Giles, for the perfect finish to your week!