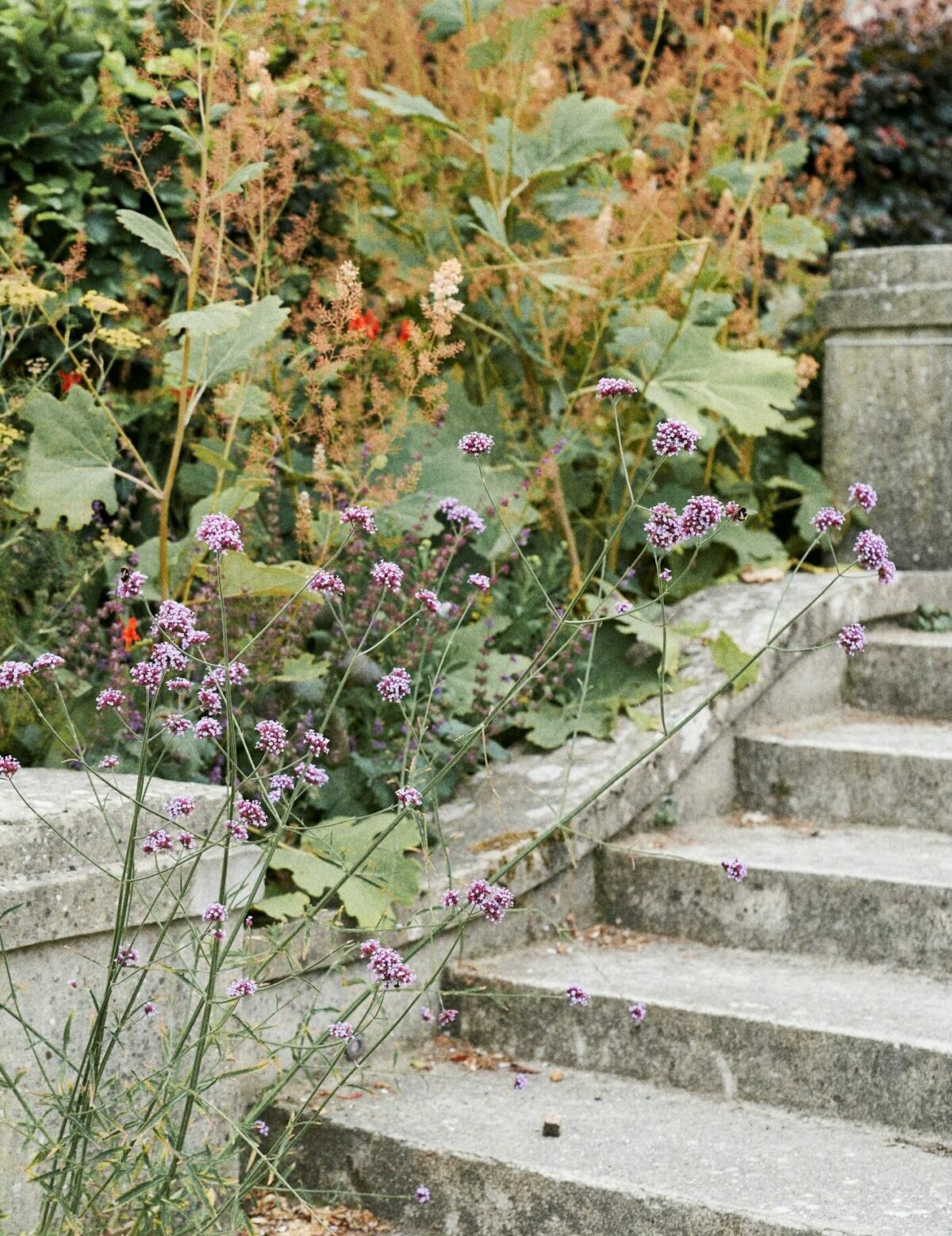 Past Events
ESPD55
In May this year we hosted the McKenna Academy's historic four-day symposium of ethnopharmacology, with 33 of the most exciting minds in psychoactive research. Across 37 sessions we heard from esteemed speakers such as Paul Stamets, Monica Gagliano, Wade Davis and Dennis McKenna.
"The symposium was the most amazing human gathering I have ever been to. As we all know such amazingness can not be forced, just invited and welcomed.
The great speakers, property, food, organization, and overall energy was beyond words."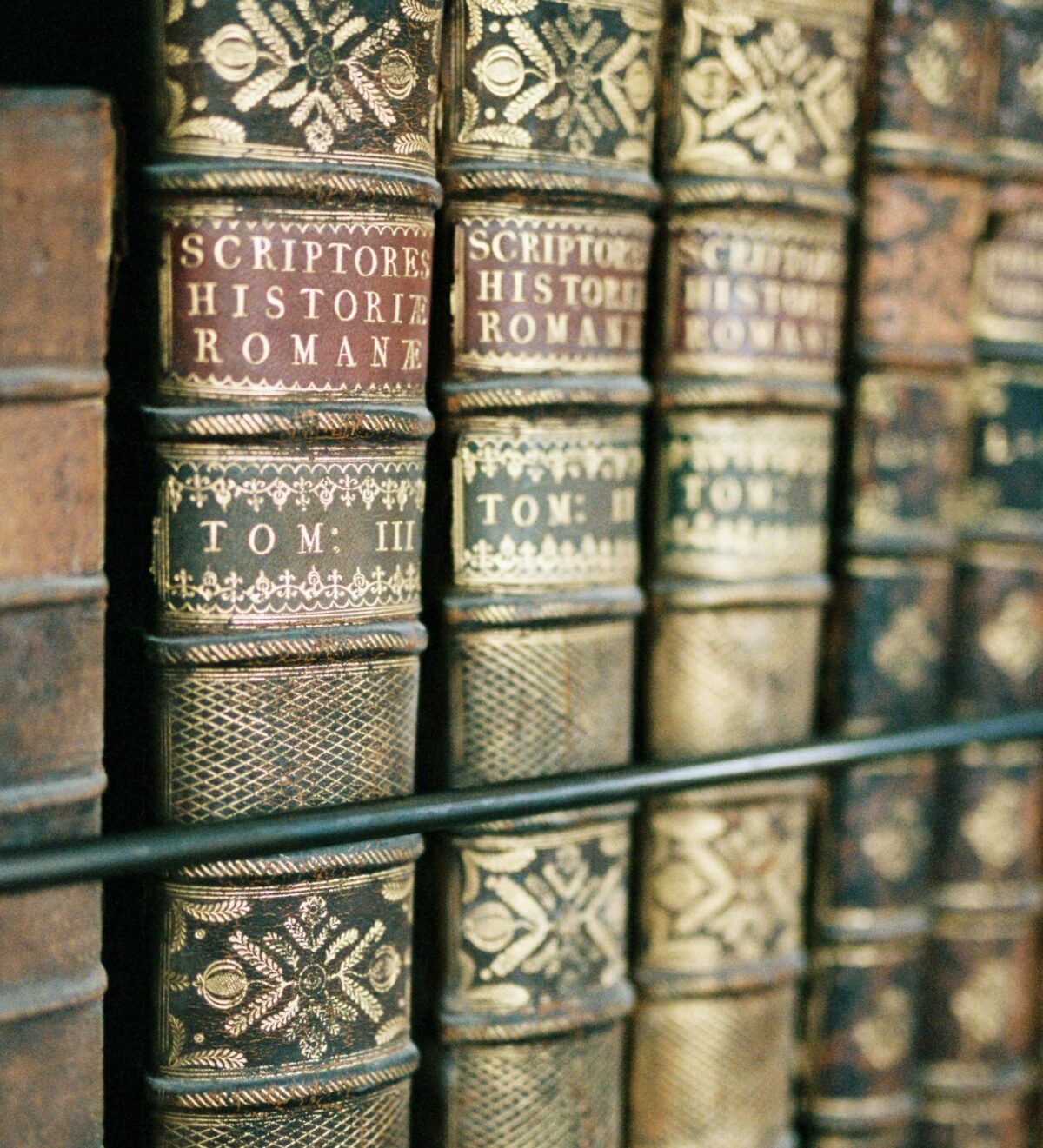 Annual Events
Realisation Festival
An annual agenda-setting event that seeks to advance societal transformation in a soulful way.
In 2022 the weekend was a journey of individual and shared encounters focused on the theme of reconsidering our relationship with nature.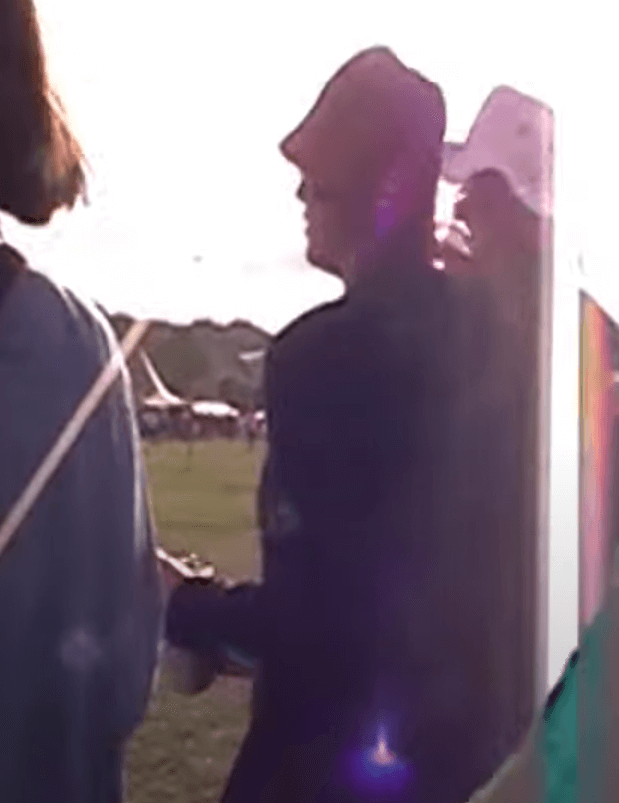 A worldwide family gathering
We Out Here Festival
Giles Peterson's celebration of UK club culture and the community that surrounds it is coming to St Giles. We Out Here joins the musical dots between soul, hip hop, house, afro, electronica, jazz and beyond; showcasing both outstanding live music and some of the best record collections in the world.
This quality-led musical curation is complimented by high quality food and drink offerings, arts, culture, family activities and wellness.