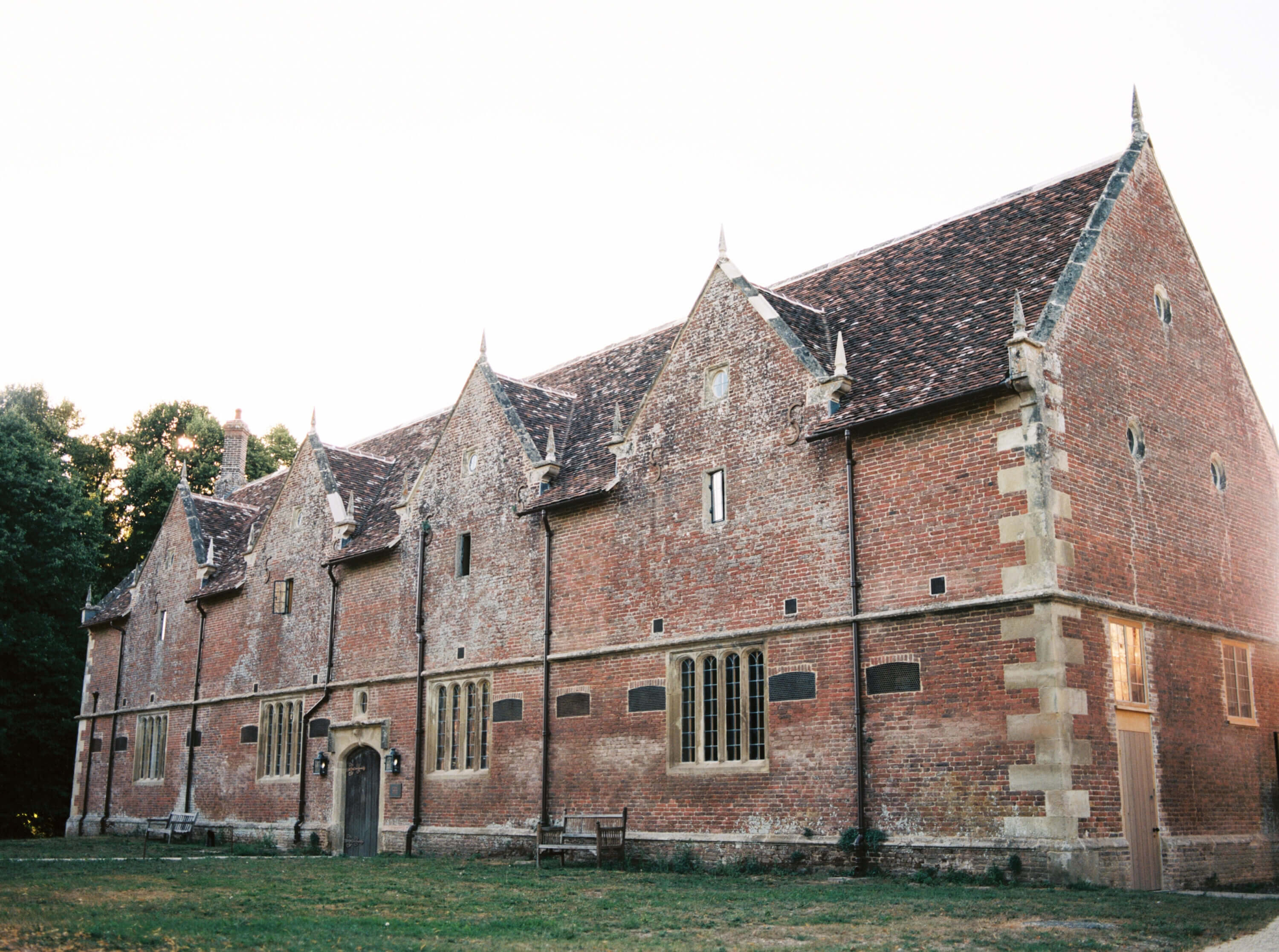 The Riding House is the perfect retreat for groups to unwind and connect.
The eight-bedroom accommodation; based in the 17th century stable conversion, has been lovingly restored within the grounds of St Giles House, while maintaining its rich history.
The original fabric of the Riding House has been preserved, bringing modern day comfort whilst still maintaining a presence of the original horse stables.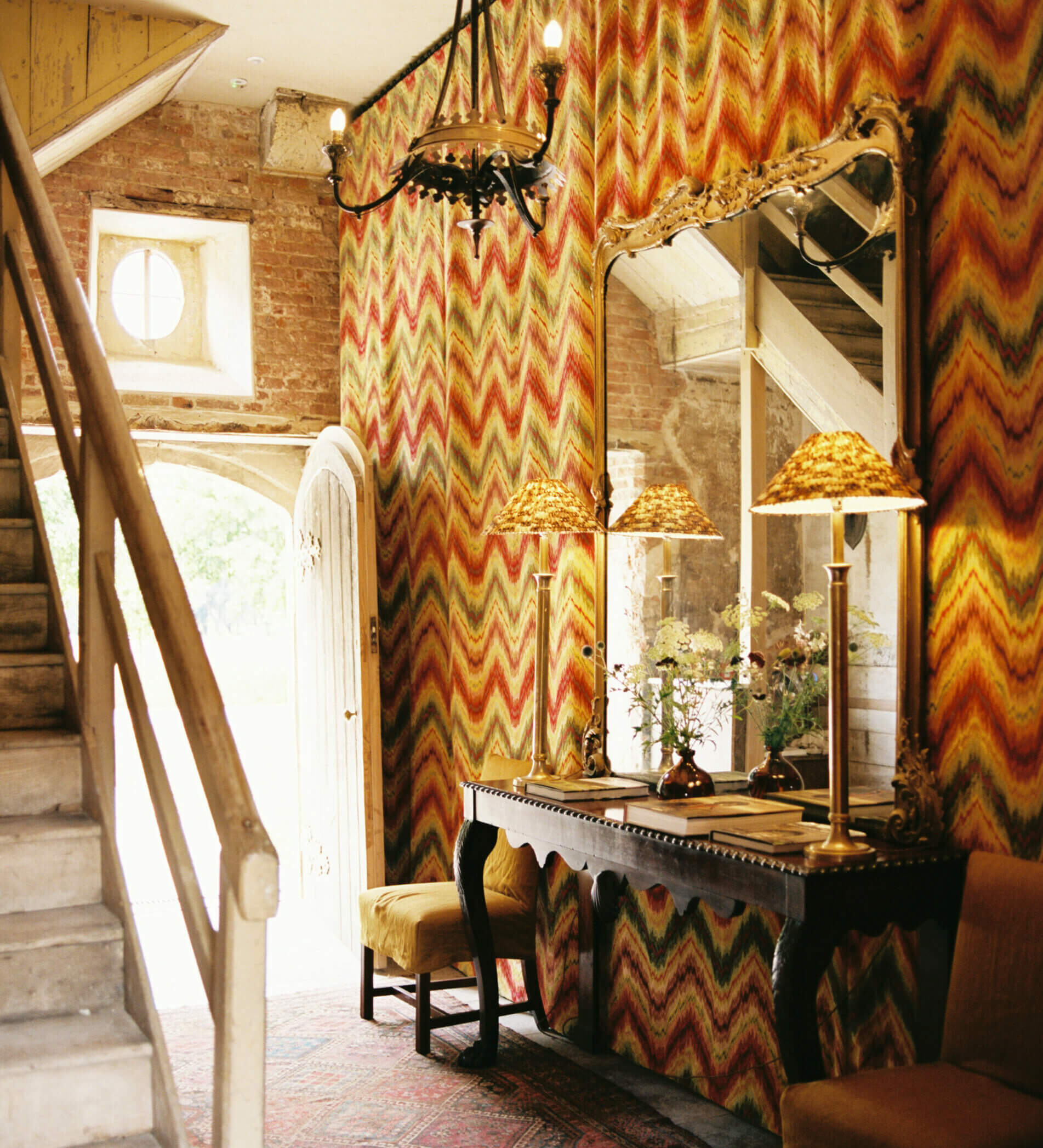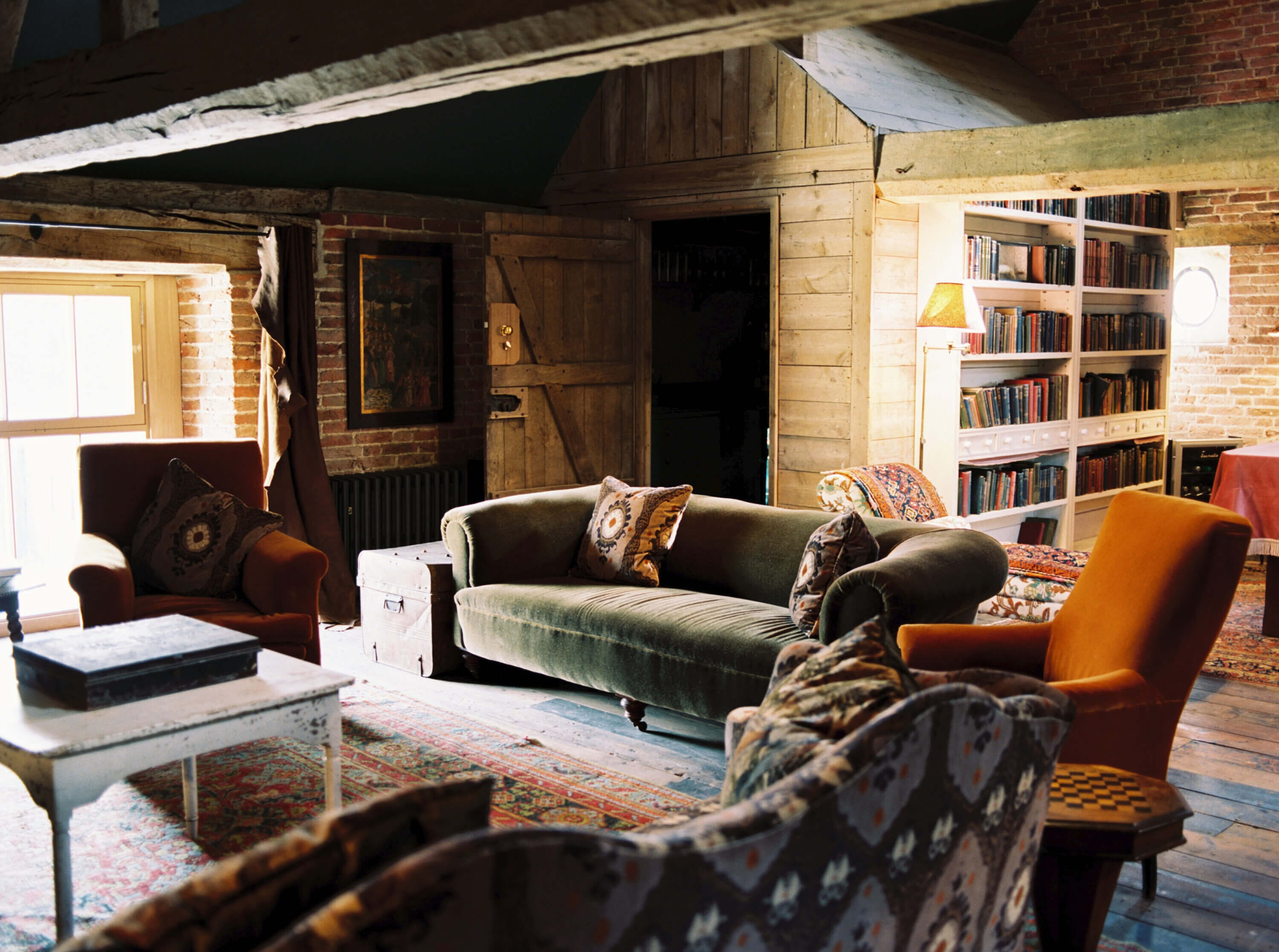 Beautifully renovated horse stable finished to a 5* standard, so authentic with so many of the original features. Absolutely loved our stay here.

Oz Jefferies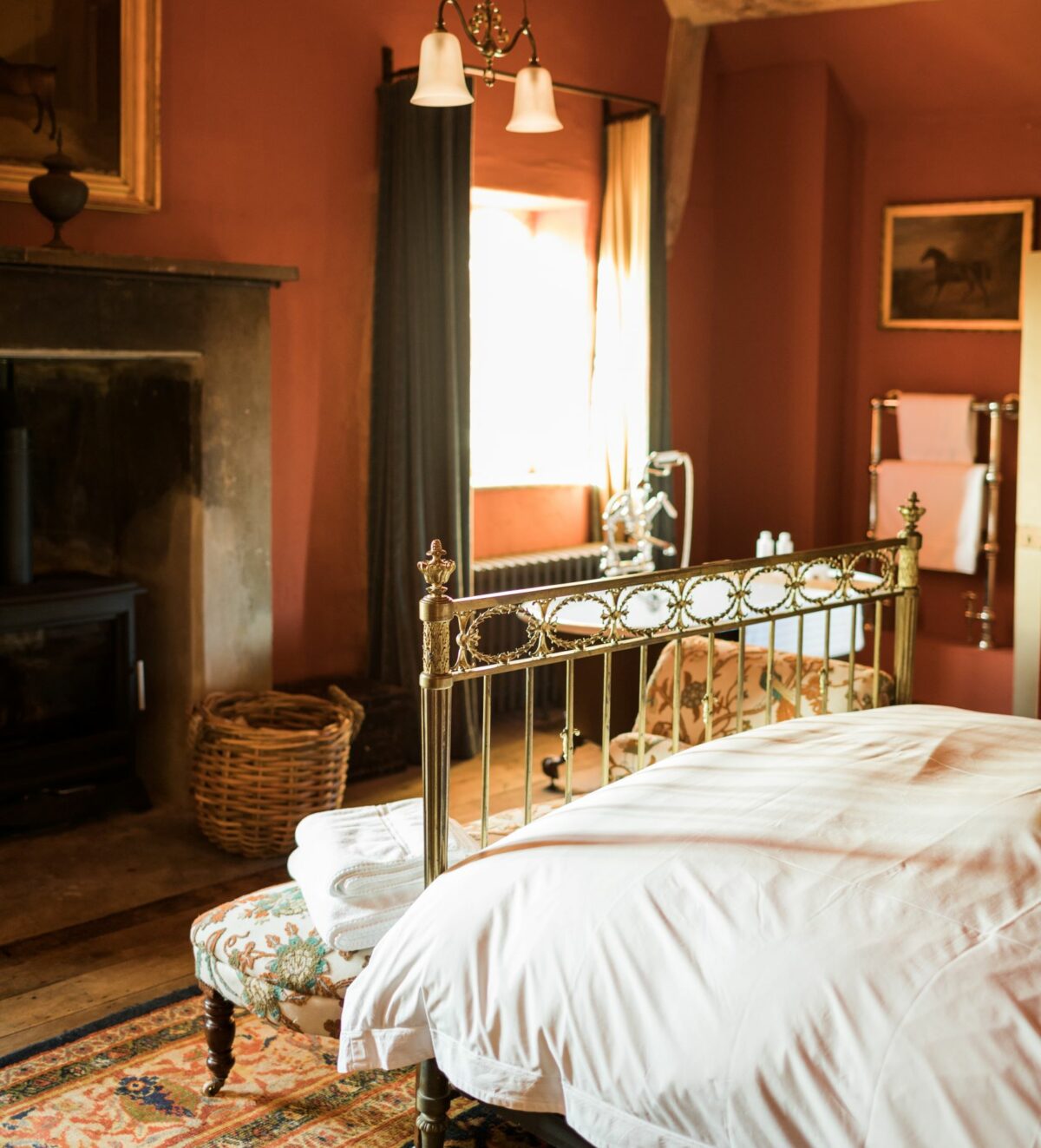 Garden & Gun
"Equestrian-themed decor, naturally, complements the antique furnishings and billiards table, and rooms include soaking tubs and king-size beds; there's a kitchen for either self-service or catered meals."