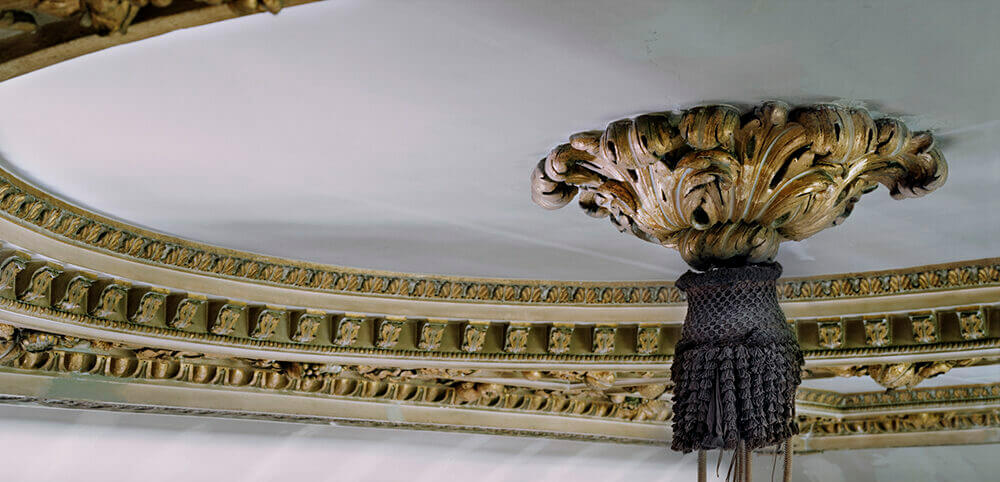 St Giles House fell into a period of disrepair following the Second World War and appeared on the English Heritage "Buildings at Risk" register.
Discussions about its future had been ongoing. Whilst significant progress had been made towards understanding the building and its condition, no decision had yet been reached about what should be done with it.
In 2010 we embarked on a project to bring the house back to life. What started as a simple plan to move the family back into the house developed into a 12 year restoration project that is still ongoing.
We love seeing the house brought to life through the events we do. We feel truly humbled by the incredible beauty of the place and the ability it has to inspire people.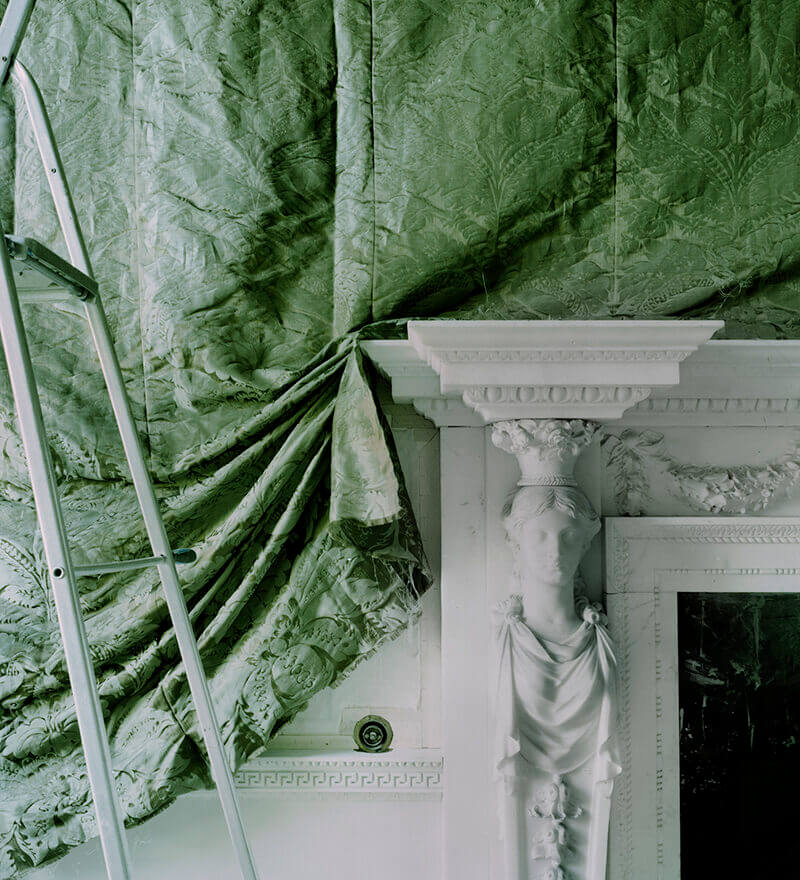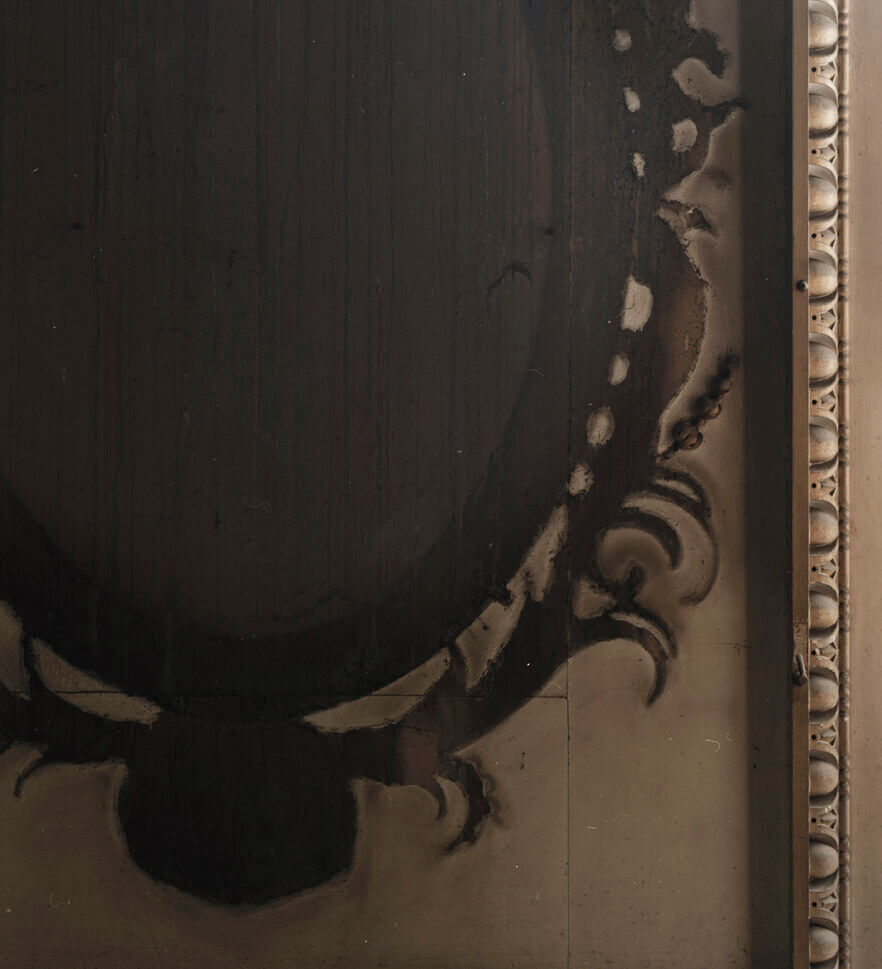 The restoration has since won several awards including: the 2014 Georgian Group Awards for the Restoration of a Georgian Country House, the 2015 Royal Institute of Chartered Surveyors (RICS) Award for Building Conservation, the 2015 Historic Houses Association/Sotheby's Restoration Award and the Historic England Angel Award, Best Rescue of a Historic Building or Site. The work has been documented in a book entitled, 'The Rebirth of an English Country House', which is written by Nicholas Ashley-Cooper, 12th Earl of Shaftesbury and Tim Knox.